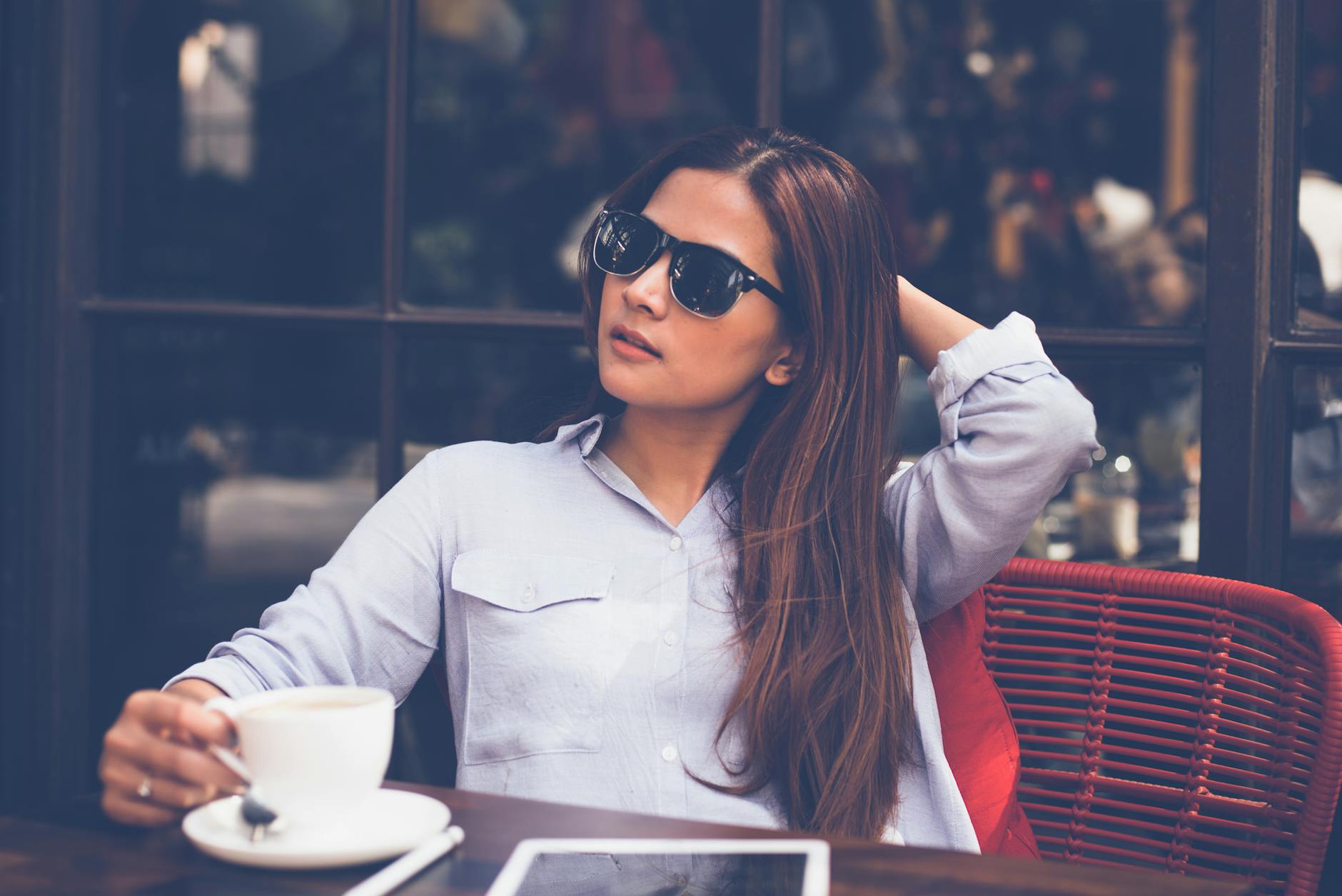 A good thing to consider as you start your week is: does your work day contribute to staying well, or does it do the opposite? One way to know is to compare you typical workday to something like this one: How To Schedule Wellness Into Your Workday And Still Get Stuff Done.
You don't need to do all the things in that article, but if you do none of them, consider incorporating some of them into your work day. I believe you will see your attitude towards work improve and your workday will feel better.
Work / life balance is important. But having a work routine that is balanced in itself is a better way to enjoy your work and stay healthy, especially during the winter months.