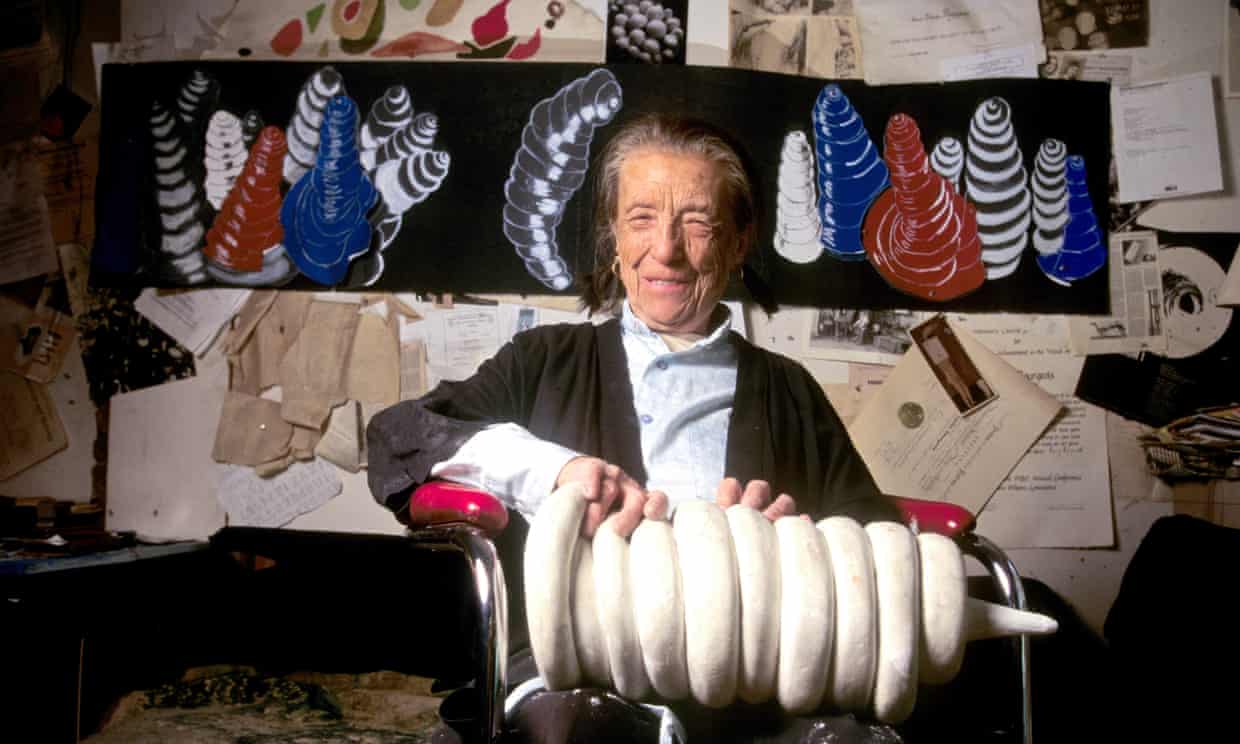 Here's some recent art pieces I thought worthy of sharing:
Sydney is set for a summer of blockbuster art in 2023. Bourgeois spiders and Kandinsky masterpieces will be there. I'm a big fan of Bourgeois: I'd love to see that.
Another person who's work I'm a fan of is Kehinde Wiley. You likely know him for his famous portrait of Barack Obama. The Guardian has a good profile of him there.
There's no living artist who I am a bigger fan of than Richter. He's getting very old, though (85), and he is thinking about giving up painting in the future. But for now, here's a story of how Gerhard Richter Rides Again, in The New York Times.
Other good pieces: Here's a good essay on the significance of  George Grosz. This piece is on artists and their day jobs (hint: not as artists). Here's the obit for British sculpture Phyllida Barlow. RIP. Still kicking: here's what  Ai Weiwei is up to.
Finally, a piece on Chuck Close:  look a little (Chuck) Closer: Aesthetic Attention and the Contact Phenomenon. And take some time to check out this powerful interactive display of the works of  Michael Ray Charles.