So I came across this section of New York magazine called The Strategist which asks people: what can't you live without? They wonder "what famous people add to their carts. Not the JAR brooch and Louis XV chair but the hair spray and the electric toothbrush." I enjoyed this one in particular on Rhiannon Giddens Favorite Things, but it also got me thinking: what can't I live without? If I lost everything and was told by insurers to go out and replace things, what are the things I really miss that I would go out a get right away? That led me to come up with this list. It's not my answers to the Proust Questionnaire, but it was much fun to do and equally revealing. Here goes:
Roots leather goods. I've bought a number of Roots leather goods over the decades and they truly last a lifetime. I have a tan leather jacket that just gets better year after year and a weekender bag like the one below which is perfect for short trips. Get something classic from Roots and it will serve you for life.

Large Banff Bag Cervino | Roots US – $598 US
New Balance Shoes. For a long time I've been a fan of New Balance for running. Great shoe maker, I thought, but typically not very fashionable. I changed my mind when I saw the 327 models shown: a great shoe that's also very stylish. I have them in Black on Black and they're great, but New Balance has a wide selection of color combos. Perfect for being out and about.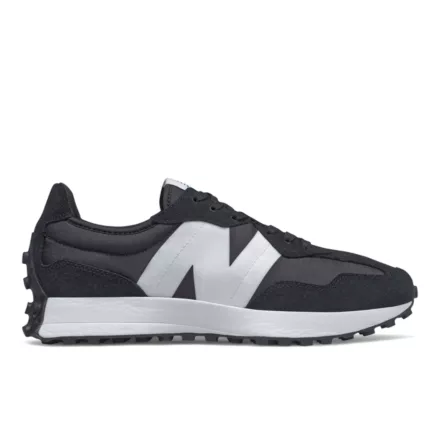 Apple Products. I really can't live without my Macbook, my iPhone, or my Apple Watch. I am inseparable from them, literally. I'd still have a Shuffle too if Apple still made them. I'm fortunate enough to get a Macbook Air and an iPhone 11 from work, but I would get them again even if I did not. To go with that I have the Apple Watch Series 8: the health features alone make it great. Like Roots or New Balance, there is not just ONE product from this company I rely on: there are MANY.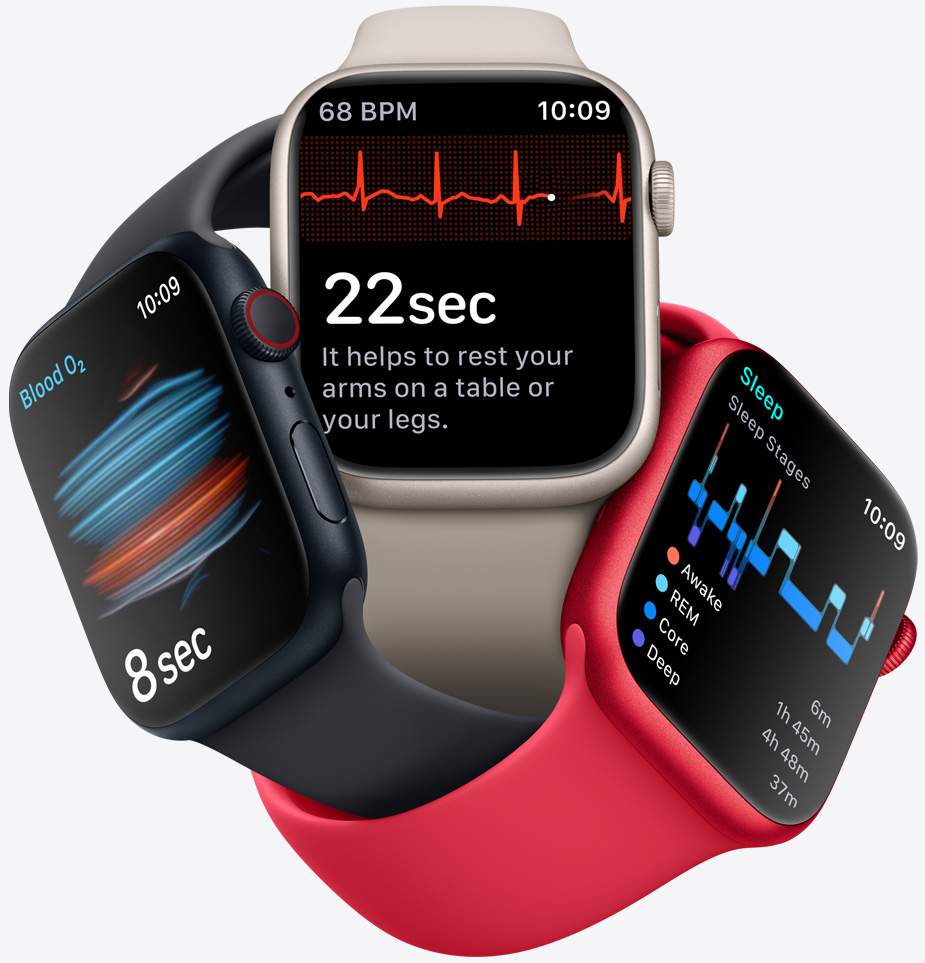 Apple Watch Series 8 – Apple (CA) – $529 CAN
IKEA French Press Coffee Maker: I love this thing. I have a small one that makes me my afternoon coffee and it's the perfect thing to get me through my day. I will generally use a drip coffee maker in the morning to make a large pot of coffee, but this makes a better cup of coffee, I believe. Maybe I need two of them.
Pro tip: get a small wooden spoon with a flat end on an angle if you can: it makes cleanup super easy. Another tip: IKEA sells coffee for the press and I think it's pretty good.
UPPHETTA French press coffee maker – $14.99 US
Lodge Cast Iron: recently I got over my hang up with cast iron and started cooking with again. I am so glad I did: food just comes out better in cast iron, I think. And taking care of it is less trouble than I thought. I am a fan of Lodge cast iron in particular and I have a number of their pieces, including this skillet with the hot handle holder (the holder is very useful – trust me).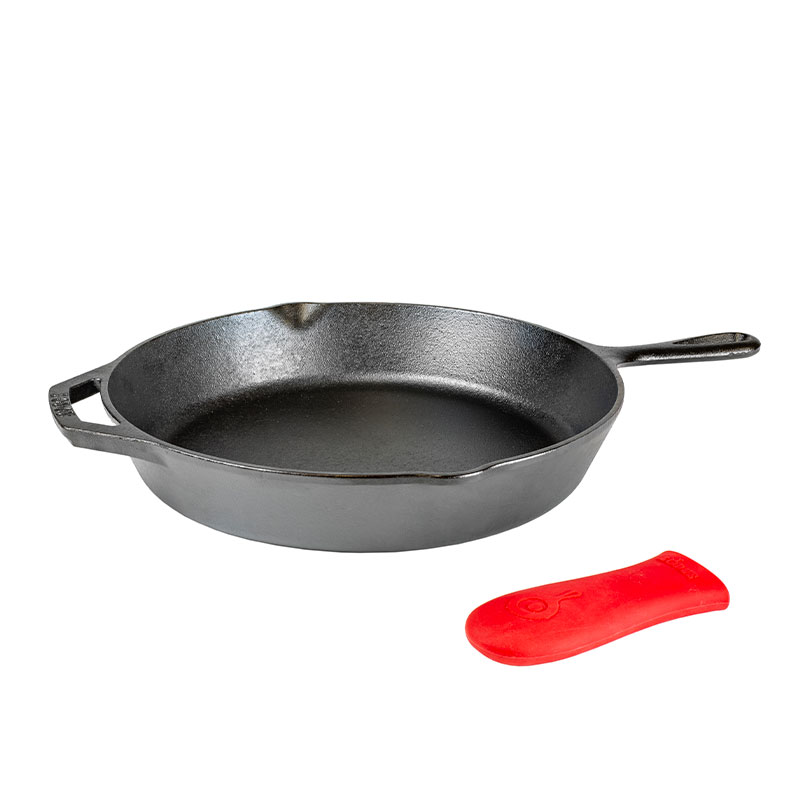 12 Inch Cast Iron Skillet with Handle Holder – $29.95 US
J. Stark Bags and travel cases: I love my Roots weekender bag. When I am travelling, I'll fill it with travel bags from J Stark. Plus I'll use their Sentinel backpack and store it under my seat with all my valuables. Not only is it great for travel, but I can use it once I get on the ground. (Not to mention using it when I return.) I love the quality of their goods: plus the people that run it are really fine people. If you can get to Charleston, drop by. Meanwhile, visit their site to see what they have to offer (a lot!).
Sentinel Backpack in Navy Heavyweight Canvas – $195 US
Grado SR80x Prestige Series Headphones: I have not stopped using Grados since I bought my first pair of 60s many years ago. I've tried more expensive ones, but as someone who uses them mostly with an iPhone (and formerly an iTouch), the 80s are the ones I find suit me best. In Canada you can get them at Bay Bloor radio and other fine places.
Grado SR80x Prestige Series Headphones – $189 CAN
Pilot v-pen Fountain pen: I love pens. Pens of all sorts. However when it comes to writing cards or notes or even cheques, I am a huge fan of these disposable fountain pens from Pilot. Sure, they aren't Mont Blanc, but you can get 10 for just under $18 at Amazon! I also have found very few problems with leaking, and I also find they work better than cheap fountain pens elsewhere. I usually get mine at Deserres because I like to support local art stores, but you can find them everywhere.
V-Pen – Fountain pen – $2-4 US, depending on where you get them.
Muji Notebooks: I use Muji notebooks to go with my Pilot Pens. I have them in all shapes and sizes, but this particular one shown I love. I get one out every work day and write down whatever I need to capture quickly and focus on. But honestly they have a notebook for every use.
Double Ringed Plain Notebook – $2.90 US
The Lenovo Smart Clock with Google Assistant: I depend upon Google Assistant more than I care to say. And while Google has their own devices, if I had to have only one such device, I would pick this one. I have one near me at all times when I work at home: it's a one stop shop for quick information and tasks.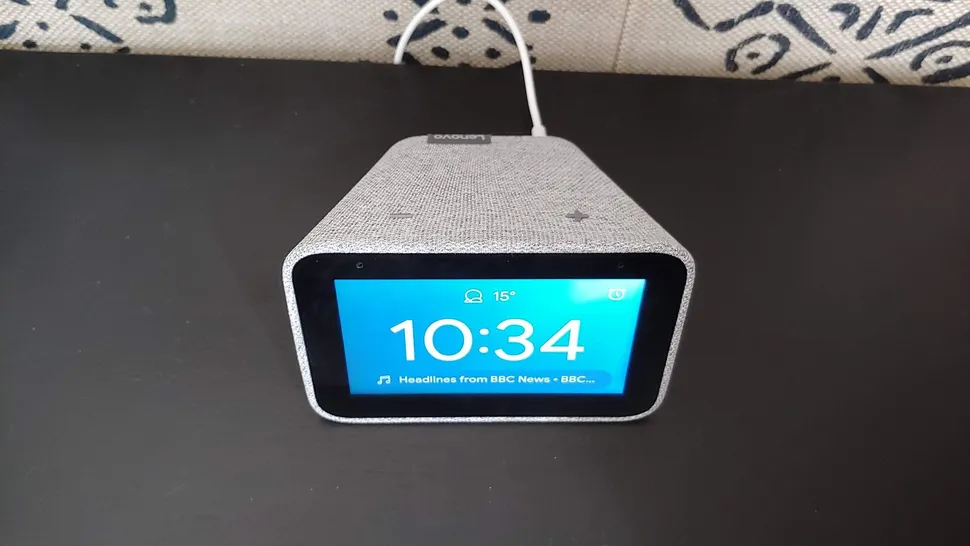 Lenovo Smart Clock – $79 US.
I am sure if I sat her more I could come up with more items and even services. There's many things I have that I can't do without, but I would be worse off without the things on this list.
What things are on your list?