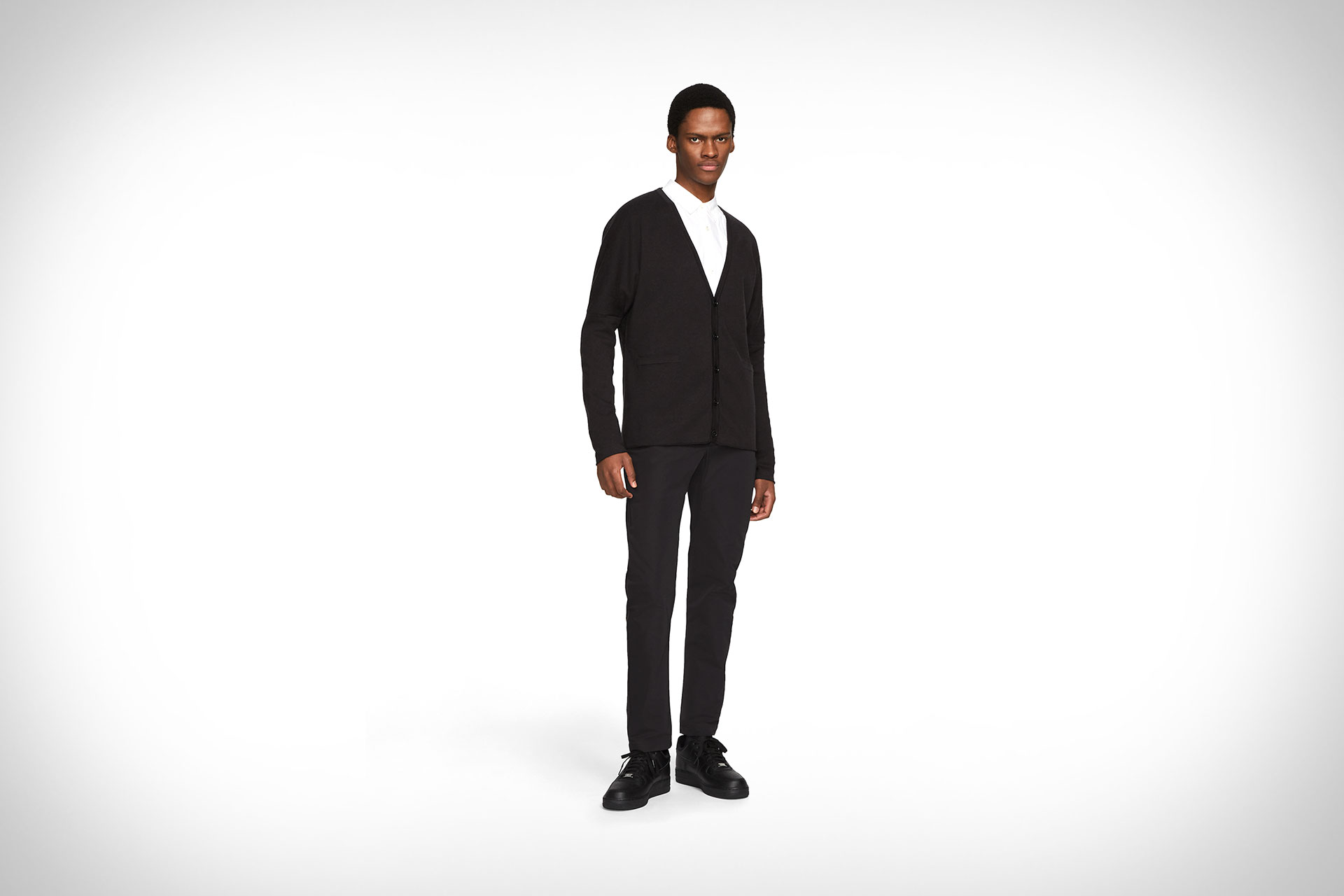 To me, athleisureware is athletic clothing worn for some activity other than working out. Nike is taking that to another level with their Every Stitch collection. It's made of similar materials to work out gear, and it comes from a company that makes workout gear, but it's not workout gear. One example is in the photo above.
It's a great collection, I think. If you want to see more on the collection, go here.
If you love it, you can buy it here.  Nice it is: cheap it isn't.
Perhaps this is the next progression in men's and women's fashion, just as the sport coat went from being clothing you wore for hunting or horseback riding to something worn every day.
From: Nike Spring '21 Every Stitch Considered Collection | Uncrate