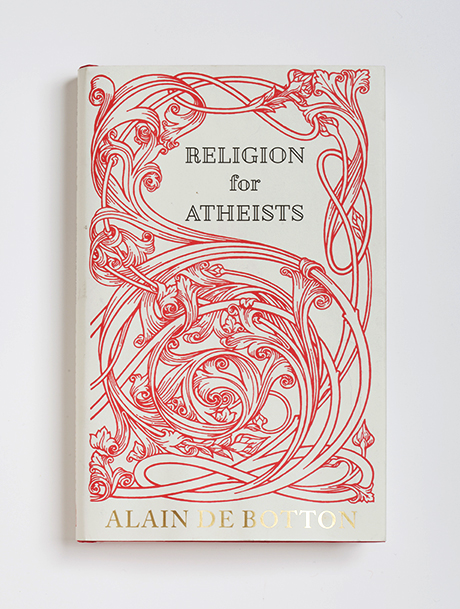 Atheists and agnostics like myself sometimes find themselves longing for or at least missing elements of the religious life. (Alain de Botton explored this in his book, Religion for Atheists.) One of these are periods of reflection and sacrifice, like Lent. Some people support something like a secular Lent, while others argue that "secular Lent" misses the point, and that:
Lent, fundamentally, is about facing the hardest elements of human existence — suffering, mortality, death. That the season has turned into giving up Twitter shows that we haven't gotten good at talking about them yet.
Agreed. But that doesn't mean you can't benefit from making personal sacrifices for a period of time in order to see yourself and your place in the world in a new and different way. A period of chosen sacrifice can be a spiritual practice no matter what you believe. And choosing to do it at this time of year may be the best time to do it.
If you agree and you want help with quitting something, this can help. If you want to know more about Lent, this can help. If you are not religious but this appeals to you, consider reading de Botton's book.
Good luck with whatever you decide to do.