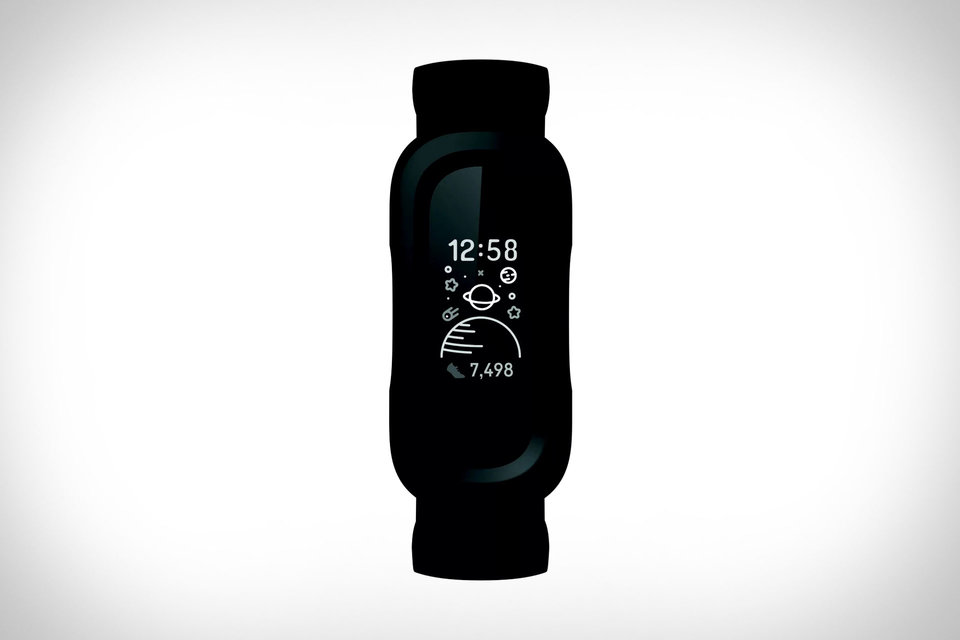 I am of two minds on this Fitbit Ace3 Kids Fitness Tracker featured on Uncrate.
The pros are it encourages kids to get fit. It's designed with kids in mind, unlike other fitness trackers. And it provides them with a watch to track time too.  All good things.
The main con is that all this data for your kid is going somewhere in Google's cloud. You may not want that to happen. Another con is that these things could take the fun out of fitness. I think it would be a bad thing if kids associated fitness with one more thing they are being graded on.
For some kids this device will be great and it would be a good thing for them to have. You know your kid better than anyone and can make that call.