Besides the classic digital watch I wrote about earlier today, Timex also makes some smart watches that are very affordable for a smart watch.
For example, this one, the iConnect Premium watch: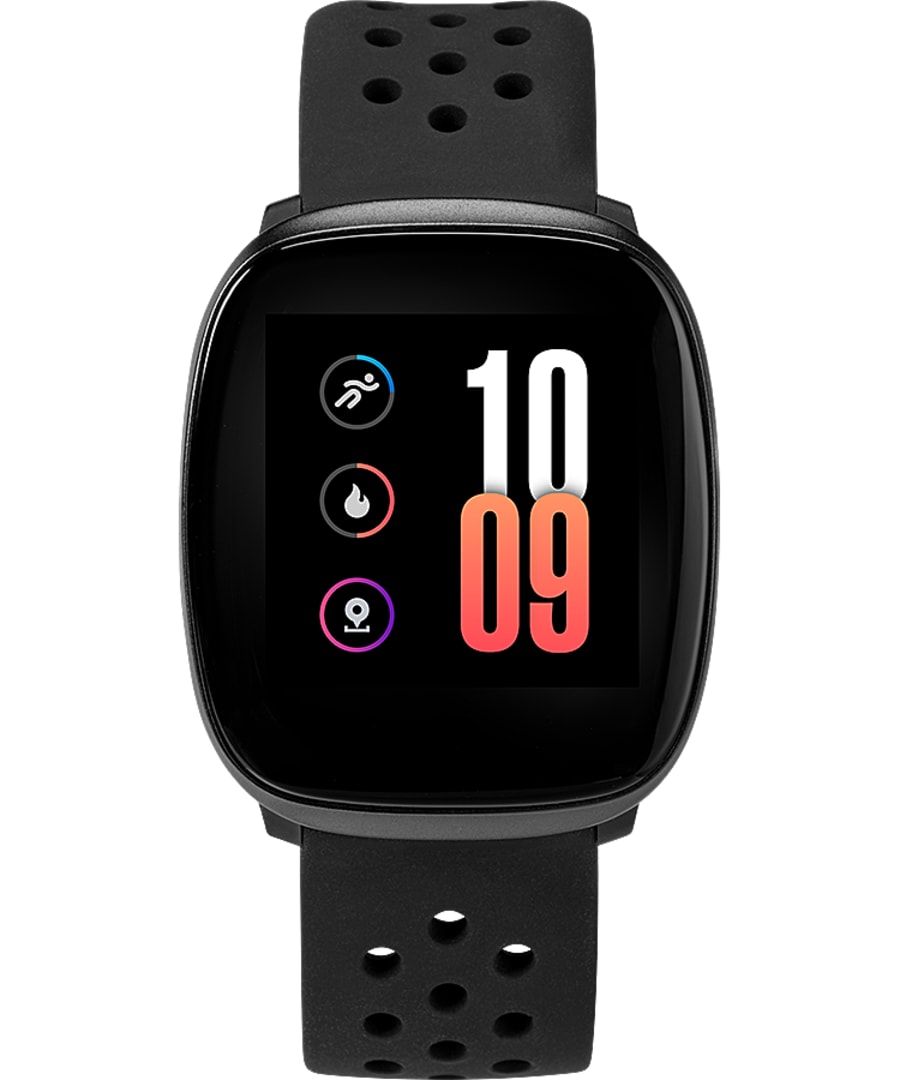 This watch does a lot of the fitness work that other smart watches do and for a very good price.
Timex has many watches like this, and while this one is rated well, others are not. So buyer beware. But if you were thinking of getting a watch to help you with fitness, this could be the one.