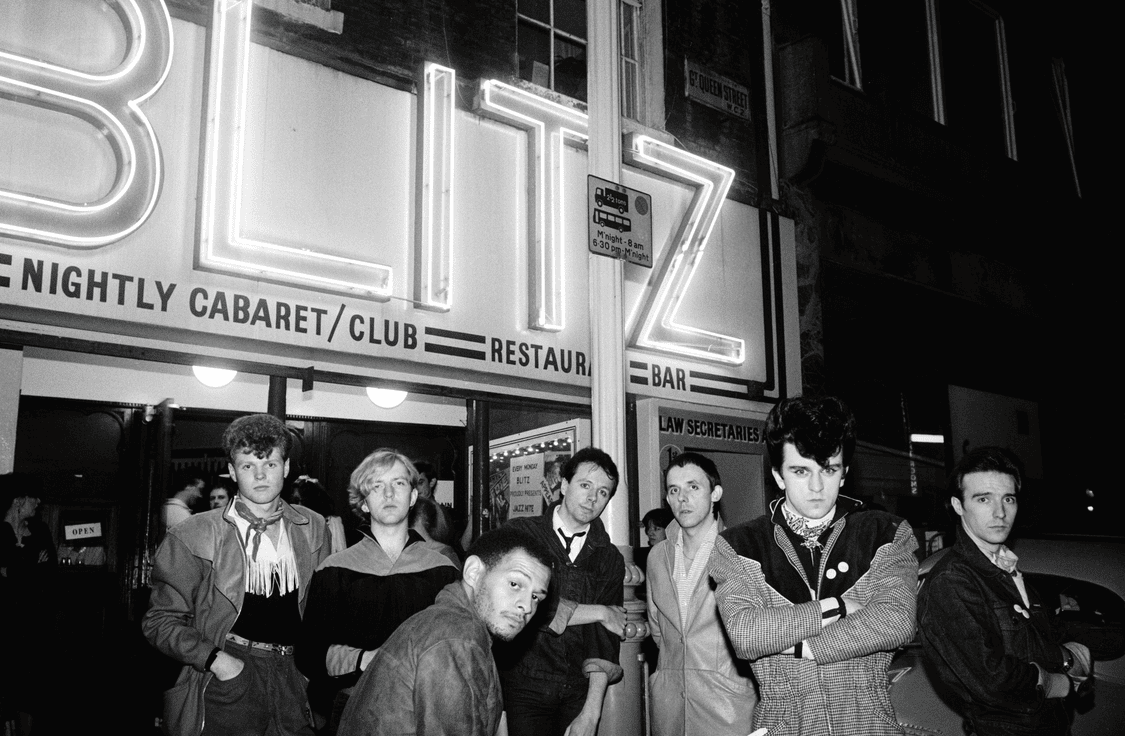 The 80s come back in vogue from time to time, such as when current works like Stranger Things delve into it.  Mostly the decade is seen historically. That's fine. It was a good decade, at least for me, and I love to think and write on it. One of the great things about having your own blog is you can write what you want about whatever you want. 🙂 So here's more things on that era that I found worth reading lately…
Much of the music of the early 80s started at the end of the 70s.  Take the music of bands like Talking Heads. Or the Ramones. Speaking of them, here's some great bootleg footage of the Ramones in concert before the person filming it got caught!
As for other artists of that time, here's a good piece on Blondie.  Like  punk and new wave, another trend of the time was Blitz.  This piece covers the Blitz era and all the music that was associated with it. Moving from the English music scene to Canada, here's something on Rebecca Jenkins, an artist and musician who was involved with so many other performers I loved at the time, from Jane Siberry, to Holly Cole, to the incomparable Mary Margaret O'Hara.
Another incomparable artist from the time is Richard Grant. I will never forget him for his great turn in the film "Withnail and I" back in the 80s. Nowadays he has suffered a great loss but still keeps going and is inspirational on twitter and elsewhere. This is a good piece to catch up on him: Richard E Grant on grief fame and life without a filter.
Finally, gone but not forgotten, here's a fine piece on Ruth Polsky Who Shaped New York's Music Scene in that era. Recommended.
(Image from the piece on Blitz)