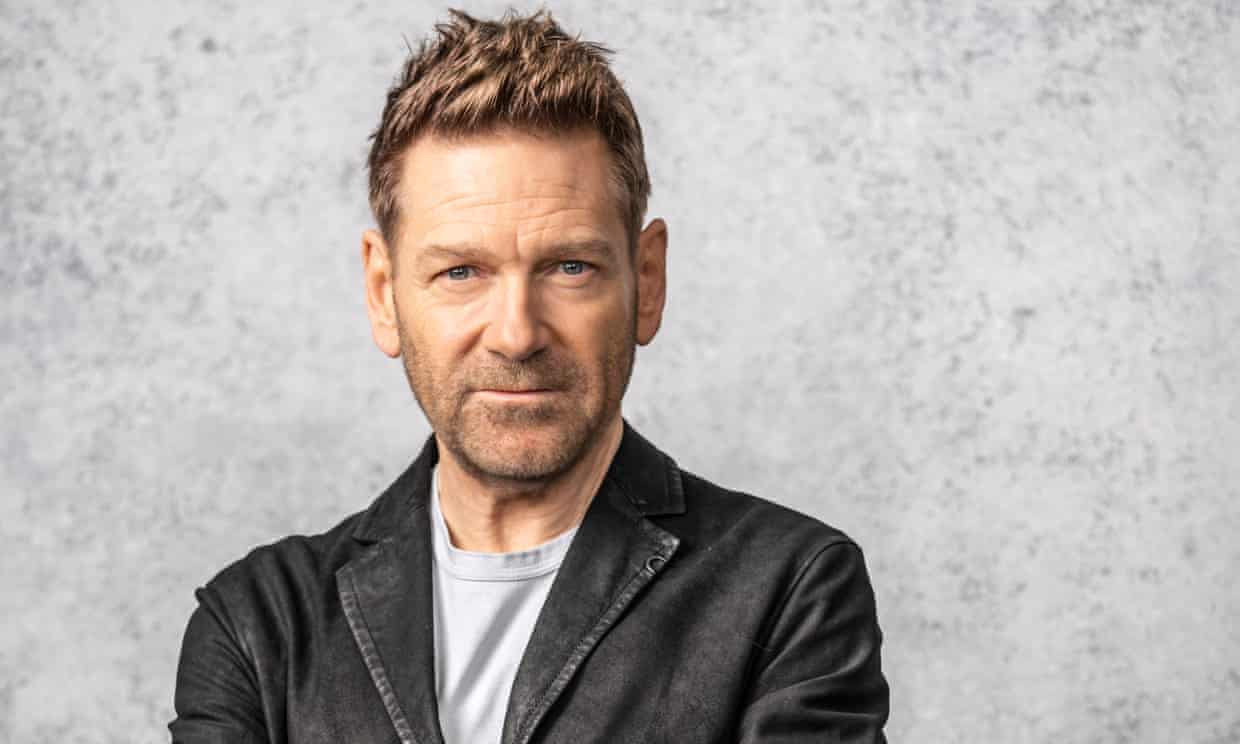 It seems only yesterday that Kenneth Branagh was wowing us with his version of Henry V. Now instead of playing one of the younger Shakespearean lead roles, he is playing one of the oldest, as he gets ready to direct and star in a new production of King Lear on London's west end. I am sure it will be a huge success. Shakespeare has been good to him, and vice versa.
Reading that, I started to think about some of the pieces I've collected on aging. For example, if you or someone you love is wondering how to manage living in your home as you get older, then read this.
As we age, we hope we can retire. And by retire, we hope to work less if at all. Sadly, in some Asian societies "Retirement" just means more work. That may not be a fate limited to Asian countries, I fear.
What do you need when you get older? An old person project! Let John Demont explain. Or if the thought of getting older and wrinkled bothers you, read about preventative botox . To each their own.
Finally, here's a fine piece on how old women in the swimming pool gave this young woman something to aspire to.
P.S. I could not close out without including one of my favorite movie scenes, with a very bright and brash Branagh rallying the troops with his truncated version of the Saint Crispin's Day speech:
I love that speech, that scene, and his portrayal of it.