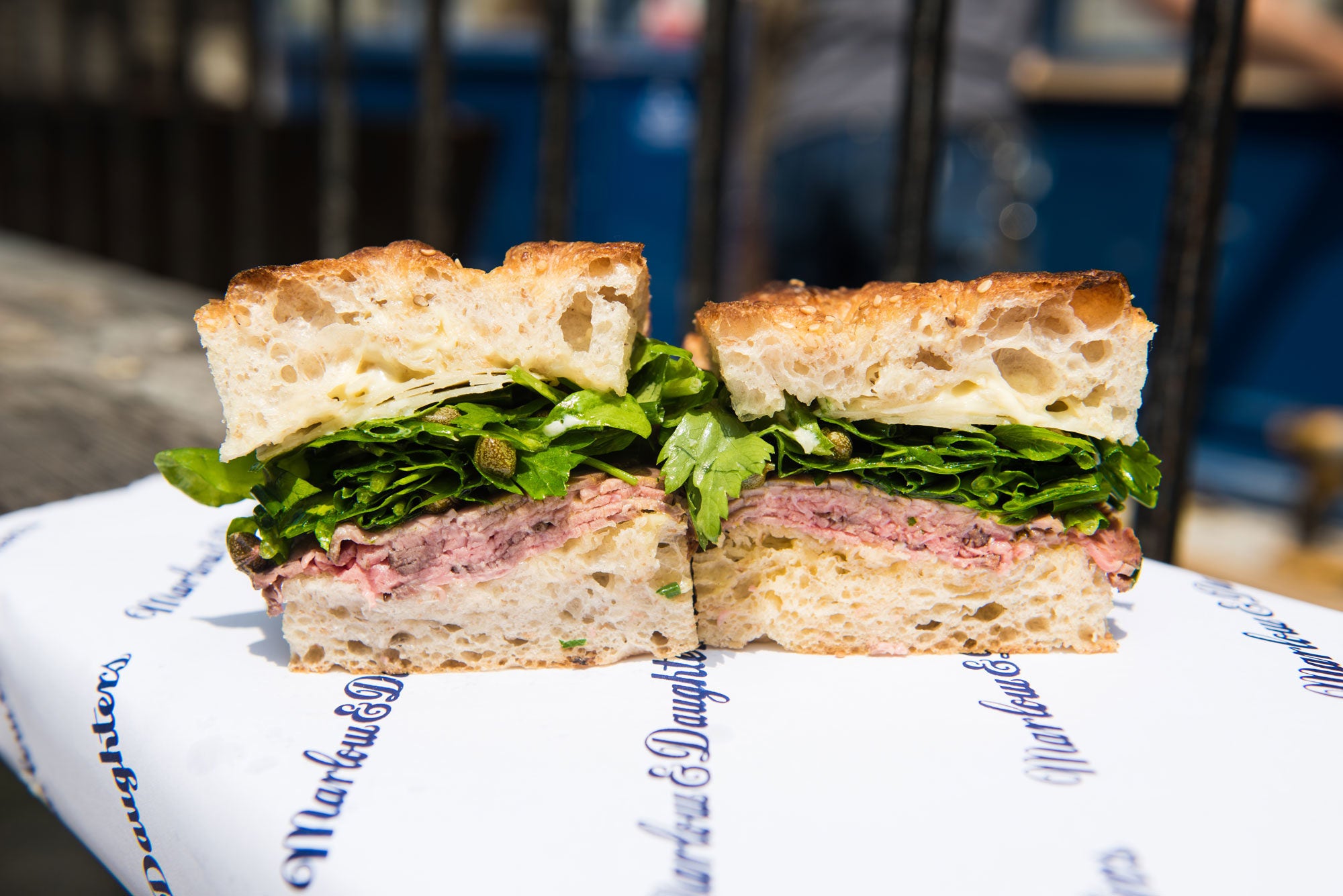 Whew, it's been awhile since I wrote about my cooking interests, and in the meantime the list has been building up with all sorts of delicious recipes. As well, I've found interesting essays and articles on food generally. Here they are: dig in!
Recipes: I have found so many good recipes I am going to separate them out just to make some sense of them.
Group Recipes: First off, here are some links to recipe lists that are rather good. Ottolenghi has some quick 15 minute lunch recipes that look good. Table for One is full of great solo recipes. Bon Appetit has compiled a list of their readers' 23 Favorite recipes… some good ones there. A friend pointed out this collection of lovely recipes from Nigel Slater. Well worth a look. I have been craving meatballs lately. If you have too, Chatelaine can help you out there. The site Cup of Jo has a great list of Quick dinners. I like the recipes there a lot. If you feel like a salad, Bon Appetit has some salad ideas for you. Maybe you want soup? Food52 has 16 soup recipes to enjoy. Maybe  you are too tired to cook at all. If so, check out 14 No-Cook recipes for hot Days or lazy nights. Finally here is an insane list from Bon Appetit: 76 of Our Best Steak Recipes from Rib Eye to Skirt Steak Fajitas to Skewers. Fire up the grill.
Italianish Recipes: I always love a good carbonara recipe. To go with that, from SaltFatAcidHeat, here is a good focaccia recipe. Remember how I said I liked meatballs? Here's a  meatball recipe from Budget Bytes.  I highly recommend you make this right away: My favorite Tuscan fries from Nigella. Or maybe you want a nice antipesto plate of roasted veg.
Ok that was nice, now back to meatballs, with Martha's Spaghetti and Meatballs and Melissa Clark's pantry meatballs
Low cost/pantry/cucina povera: Speaking of Melissa Clark's pantry meals — all of which I am a fan of — here are a few more. For instance this is a nice and easy meal of root vegetables paired with chickpeas and yogurt. Or this sausage and veg soup …sounds great. How about putting this savory loaf packed with cheese and olives to go with it? Sounds just right. Thanks, Melissa.
Meanwhile if you are in the mood to make loafs, I recommend these three meatloafs from Martha that are more French in style than American. There is Spicy Butternut Squash Meatloaf and also this Spanish-Style Meatloaf. Yum!
Still in the mood for more ways to eat cheap and healthy and lazy? Then read this.
Meat recipes:  Speaking of eating lazy, I love cutlets for that. Here is Smitten Kitchen with a good chicken cutlet recipe. If you fancy pork, read this:
The Pork Chop Recipe That Finally Got Me on the Pork Chop Train. If you prefer beef instead, here's a  flank steak recipe with Bloody Mary Tomato salad (wow) and here's a recipe for grilled rib eye with shishito pepper salsa.
Soups, sauces and salad recipes: no particular reason for this grouping, I just like it. Here's a nice fennel and citrus salad.  Here's something you can have for days: Just-Keeps-Getting-Better Lentil Salad .
Need some sauces? Here's two: a nice green sauce and a good veloute sauce.
We have a range of soups as well: from cucumber to French Onion with Comte. Here's a general recipe to make any purred soup in 5 Steps. Last but not least:  If You Have Kimchi You're Steps Away From This Soup. So sez Melissa Clark's pantry.
Other recipes: Here's a nice noodle dish to try. Here's some paleo recipes that looked promising: for fans of paleo. Did we forget drinks? Ok. Here's a good recipe that is a base for all your summertime cocktails: homemade sour mix. Get to work on your braising. I haven't tried this but if it works it will be fantastic: making caramelized onions in the oven.
Non-recipe related: Wow. That's a lot of recipes! Here's some other things that seemed interesting. For example, here's three interesting stories on French chefs dealing with the challenge of Michelin ratings: Un! Deux!Trois! Here's a good story on space food, while here is another one on the economics of casseroles.This guy missed airline meals so much he makes them at home. Ok…sure. For fans of this chef, here's a good  write up on Eric Ripert's latest cookbook on Vegetables. This was fascinating: Costco Builds Nebraska Supply Chain For Its $5 Rotisserie Chickens. I loved this piece on Caroline Fidanza, the chef who used to run the beloved Saltie's in Brooklyn. Epic sandwiches! How about this great all purpose pan? Print this of if you bake: Converting cake recipes to different pans Finally, for fans of hot sauce, here is A hot sauce guide with tips for how to use 8 common styles. 
Wow. That's a ton of food links! I hope you found some useful. Happy cooking!
(Image of Caroline Fidanza focaccia sandwich via TASTE.)