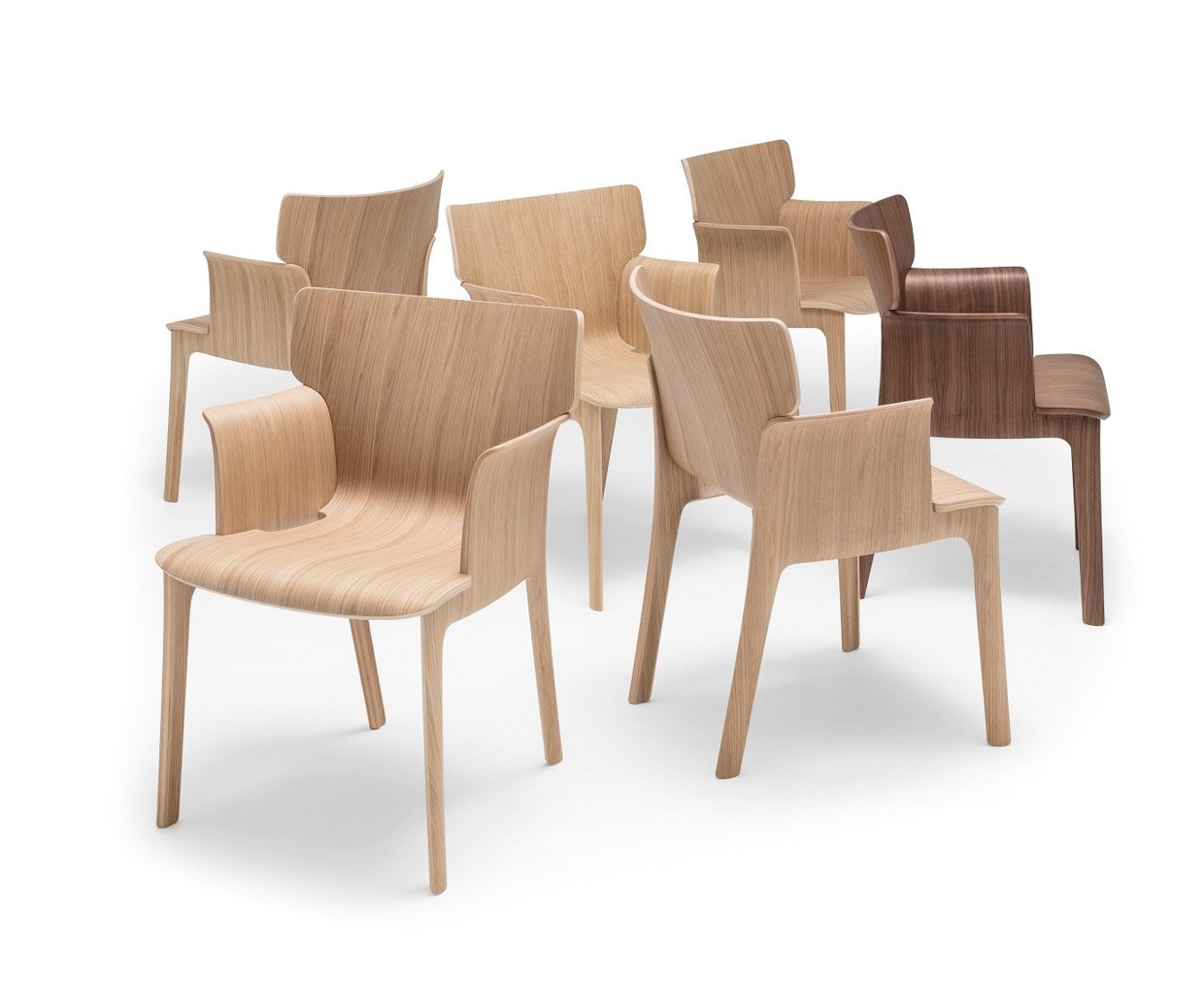 Philippe Starck has been tied to my life since I was a young man in the 80s, staying at his hotels and buying what i could afford of his. Chances are you have sat in some of his chairs or seen his hotels and didn't even know it.
He and I parted ways some time ago: my hotel staying days died down and I settled for more modest chairs. I would occasionally wonder what he was up to.
Turns out he is still making great things. Case in point, those wooden armchairs that fit together brilliantly. The chairs are…
…The first collaboration between designer Philippe Starck and Spanish furnishings manufacturer Andreu World … Their Adela Rex walnut and oak plywood armchairs are made from three molded shapes that fit together without hardware. (Take that, IKEA.) Part of World's 100% pure wood project, the chairs are FSC Certified.
Beautiful. Perhaps one day I'll have a chance to relax in one.
P.S. I am happy to say that not only is his career continuing, but so is his web site. It used to be a bit of a disaster from a UX perspective, but it seems to have improved. Here's a link to part of it: Royalton hotel, New York. That hotel, like many he designed in the 80s, no longer sports his designs. But at the time it was a dream to visit and stay in.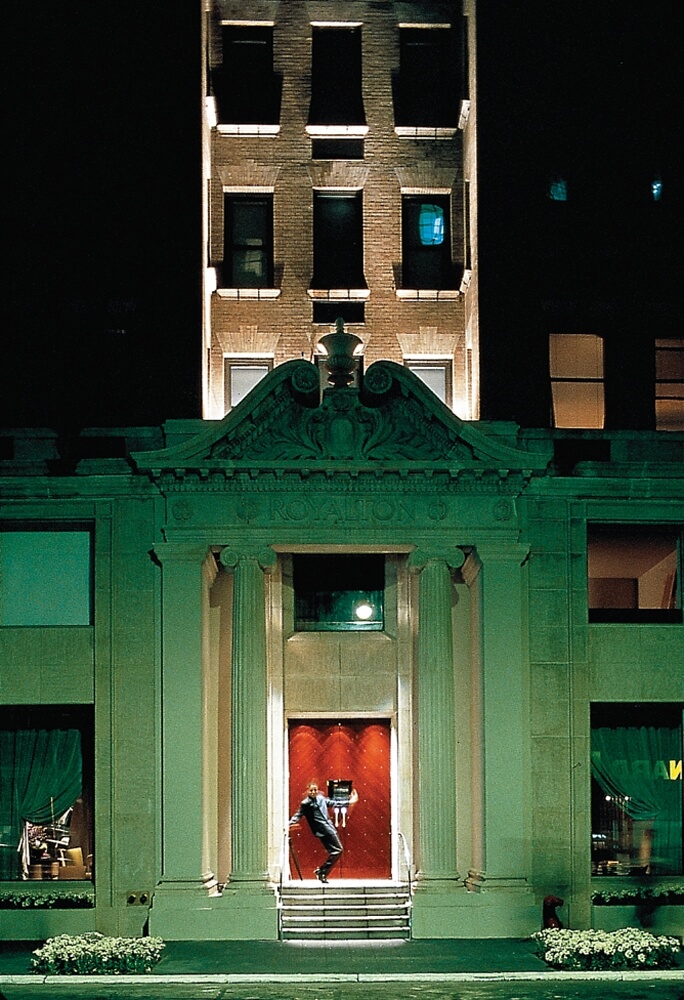 Pop over and take a look. Perhaps the next hotel you stay in will be one of his.
P.S.S. More things on this blog about Starck, here.