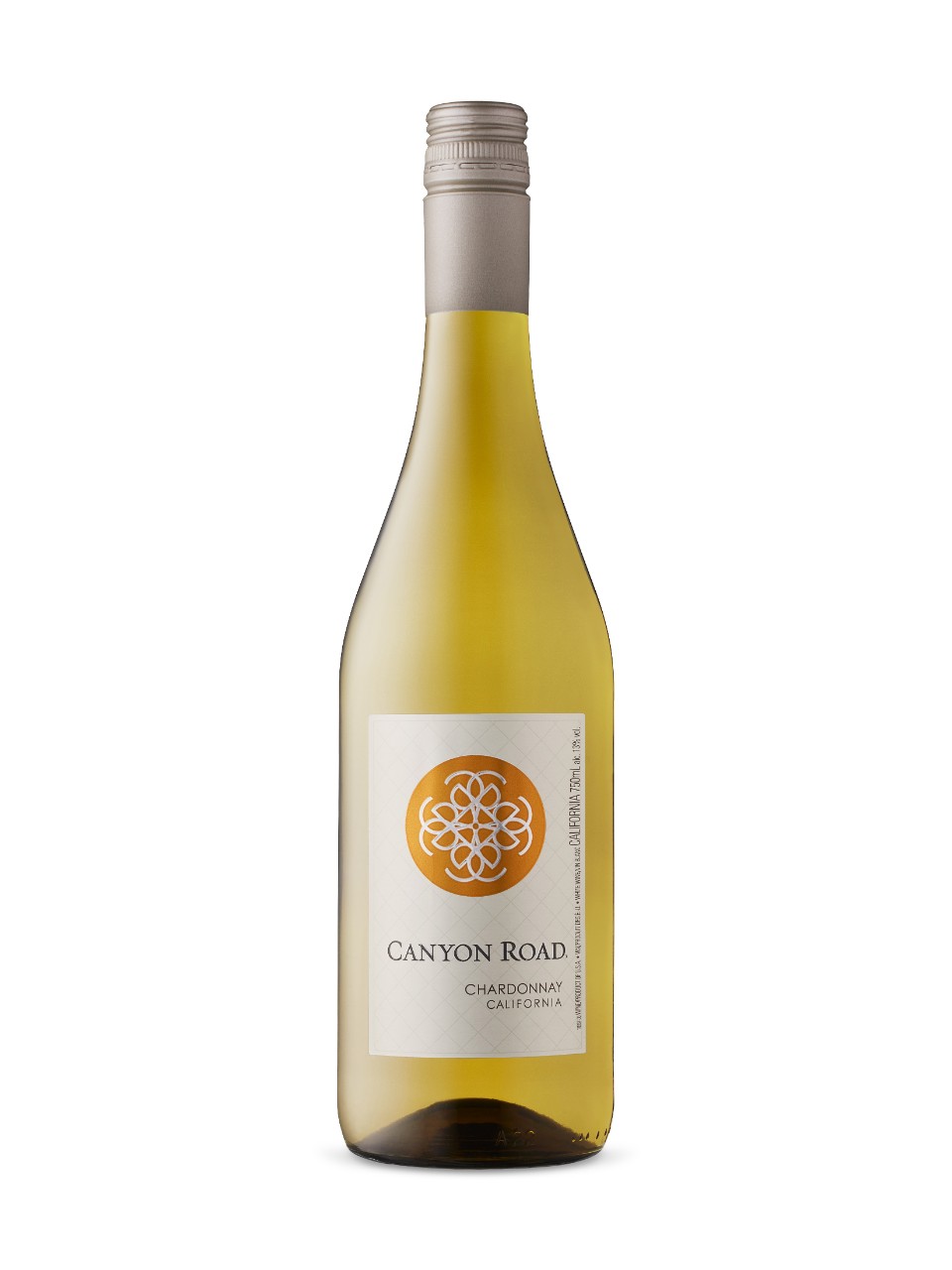 Annually various publications in Toronto will publish articles on how to buy cheap wine at the LCBO. BlogTo takes a stab at it here: The top 10 cheap wines at the LCBO.
If you want to buy cheap wine at the LCBO, here's some things to consider:
the wines that appear on these lists often tend to be the same year after year. The price changes, but the wines listed more or less are the same. The wines themselves are consistent too. Hey, these are not handcrafted wine! So a cheap wine list published in 2015 will likely have a list of wines you can still buy now, just with a different price and a different date.
Once these wine lists used to be "best wines under $10", but that price ceiling is outdated now. Most cheap wines are over $10. There are still a few good ones, as the Toronto Star argues, but not many.
Once you get up into the $14-15 price point, head over to the Vintages section instead. Wines there generally are good at any price point, and you'll get something better than the general section, imho.
These wine lists will hype up these cheap wines. Note: most of them are limited in quality. Not too much wine in the LCBO is Bad anymore. None of these will be Great either. Most cheap wine is pleasant and drinkable. Something to have at dinner or on an outing. They are not sophisticated. If you can't taste all the notes of "peaches, nectarines, pears" mentioned in the lists, there's a reason for that.
The "cheap" wines I've been drinking lately (under $15) have been Ontario Riesling. They go great with so many foods and are good value, I believe. If you want red, consider a Baco Noir. Many of them are fine and under $15.
If you have to go closer to $10, the best bets tend to still be Portugal, Italian and South African.
(Image linked to LCBO.com of a Californian Chard that just slips under $10)