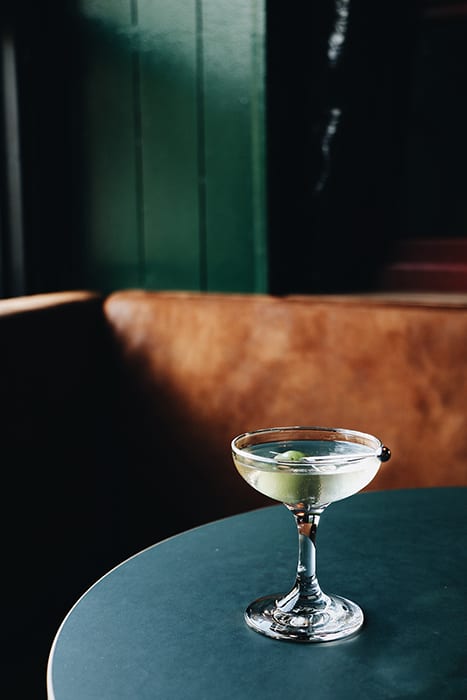 On my Instagram feed I am seeing lots of reels on how to make fridge cocktails. Essentially you have a bottle of liquor in your fridge but instead of it being simply vodka or gin, it is a full on cocktail, premixed and ready to drink. Why not?
In the same vein, I propose you consider making the freezer martini. Like the fridge cocktail, the freezer martini sits in your…well, you know. So when you need a martini this weekend, just pull this out and pour a splash in your martini glass. All you need to add is some olives or a lemon twist and you are set.
For more on this and how to best make them, see Imbibe Magazine or Eater. It's slightly different than you typical martini.
Speaking of olives, you can freeze them too! I mean who wants a warm martini? No one of good taste.
For an alternative way to keep your martinis cold, see this nice hack: How to Make a Pitcher of Martinis That Stays Cold at the Thrillist.
Cheers!
(Image link: to Imbibe magazine)