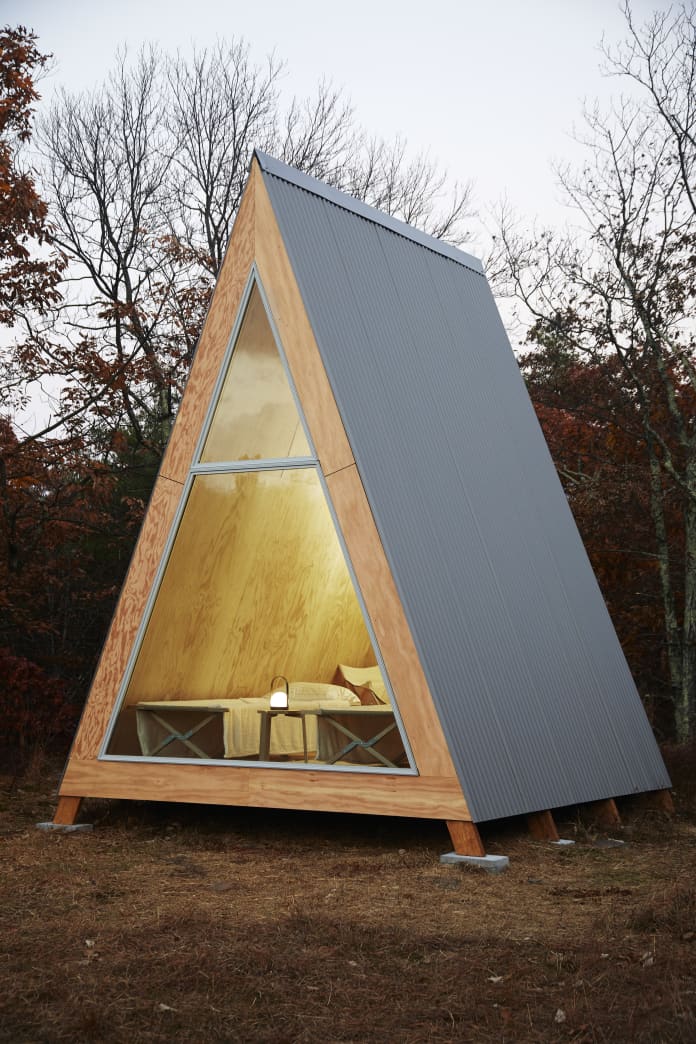 So many small homes are…well…not great. Small! But nothing special.
This one is arguably an exception to it. Not only is it more attactive than most, but it is fairly fast to make: This DIY Guesthouse Cabin Comes in a Kit and Only Takes Three Days to Build | Apartment Therapy.
You can argue it is not a home at all. Fair. But it is related, I think. And worth checking out.