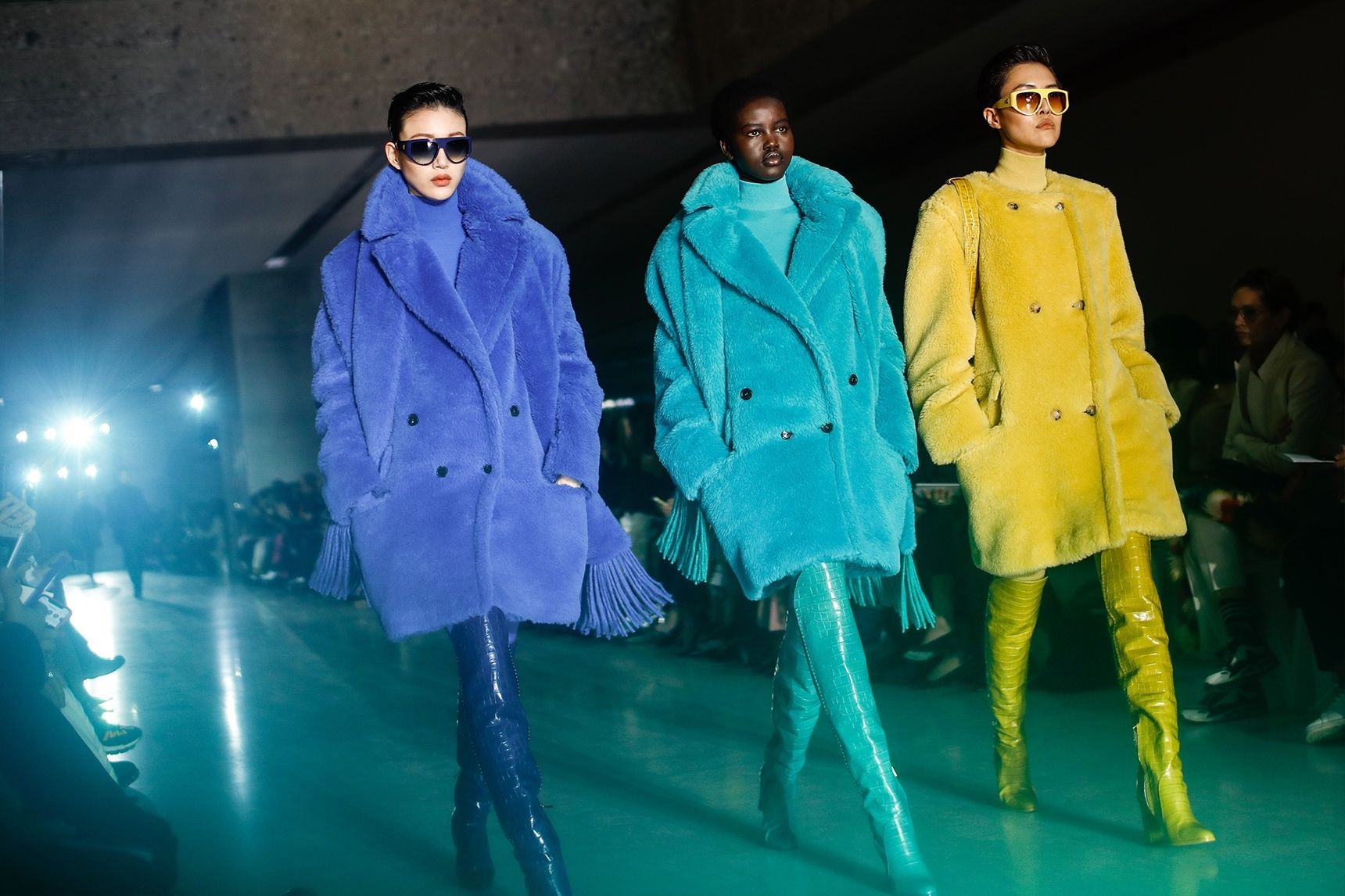 After reading these two pieces:
I want to pile on and recommend monochrome. As they say, monochrome dressing (i.e. wearing only one colour at a time) is a good way to simplify your dressing. It's also a good way to travel too: having only one colour to wear means you need to take less and everything goes together.
You don't have to be as bold as to wear lime or violet: black, blue and gray all work nicely. And if you are wearing summer clothes, all white or all beige is excellent.
If you kind of like the idea but find it too much, mix in some neutral colours: blue and a bit of gray, black and a touch of white, brown and beige combined. Easy!
However you do it, monochrome dressing makes it easy to get dressed and make a statement at the same time. What's not to like?