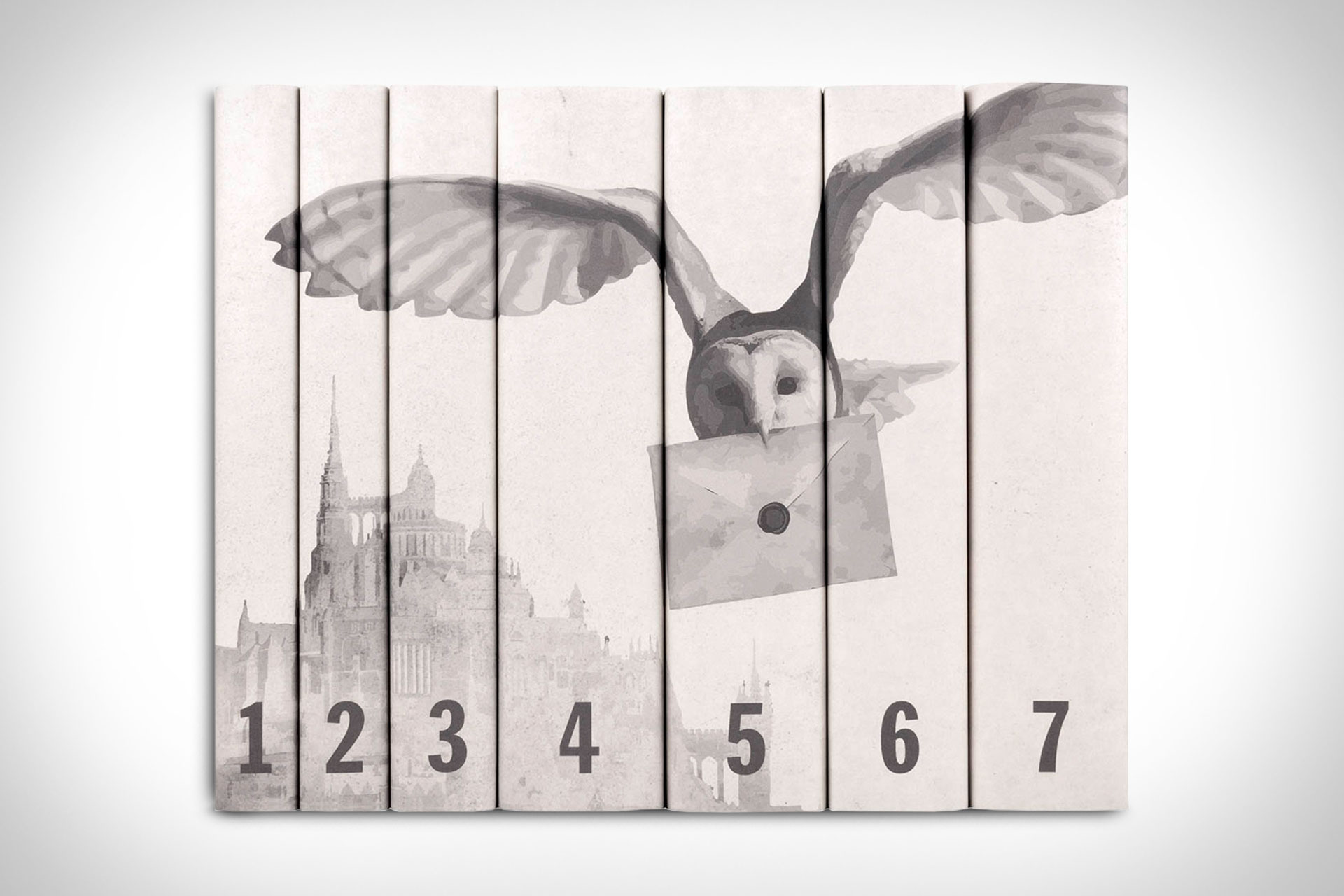 So it's been 20 years since the release of 'Harry Potter and the Sorcerer's Stone'. It's weird to think it's been a big part of my life. Not because I was a huge fan but because of my daughter.
My daughter was into her film going age when it came out. It's hard to believe now, but in the 90s it was hard to find good kids films to watch. Whenever one came out, we went. Naturally we went to this one, and like many excited families afterwards, we went to them all.
I was grateful for a decade of Harry Potter films. Unlike so many kids films, they were well made and well acted. While the three main stars developed their acting skills over time, from the beginning they were surrounded with the cream of British theatre. Not to mention fine direction, great set design…you name it. The stories may have been aimed at kids, but the films welcomed parents.
I was grateful for the books as well. The Harry Potter books contributed to my daughter's love of reading. She and I would go to special events at the neighborhood Indigo bookstore late at night, waiting for the volumes to go on sale at midnight. Everyone was dressed up, and the store was full of Potter displays, not to mention live  magicians, and all forms of theatricality. Even the media attended and interviewed my daughter once. As parenting gigs go, it was a good one. Finally we'd get the book and she would read it well into the night. It was delightful.
Besides the films, I was happy that as my daughter grew up, the books and the characters in them grew up as well. Starting off as small books for children, the Harry Potter series evolved into novels for young adults. The books and the films dealt with events and emotions that their readers were also dealing with. To steal from Bruno Bettelheim, it was a good use of enchantment.
I was sad to see J.K. Rowling go from being a beloved author to someone who caused a great deal of pain for many people. Daniel Radcliffe responded to that, and I think what he wrote was good and echoes my thinking.
I am still glad of all the times I had with my daughter going to the films and the book launches. I enjoyed the films, and I even read and enjoyed the books. Mainly I am fond of that time in my life with her. It was a good decade that was full of good memories.
P.S. The image above is from this collectable set of the books, found here: Harry Potter Hogwarts Set from the folks at  Uncrate.
P.S. S. If you asked me which book/film I liked the most, it's no contest: Harry Potter and the Prison of Azkaban. It was a bold move to choose Alfonso Cuarón to direct it, and he turned in a strong film I thought. Like the book, the film deals metaphorically with chronic illness, mental illness, stigmatism, loneliness, fear, and many more dark ideas. It's the turning point in the film series, where they go from the light and brightness of Chris Columbus to darker themes and ideas. While I liked to other films and other directors, I liked the films that Cuarón turned in best of all.