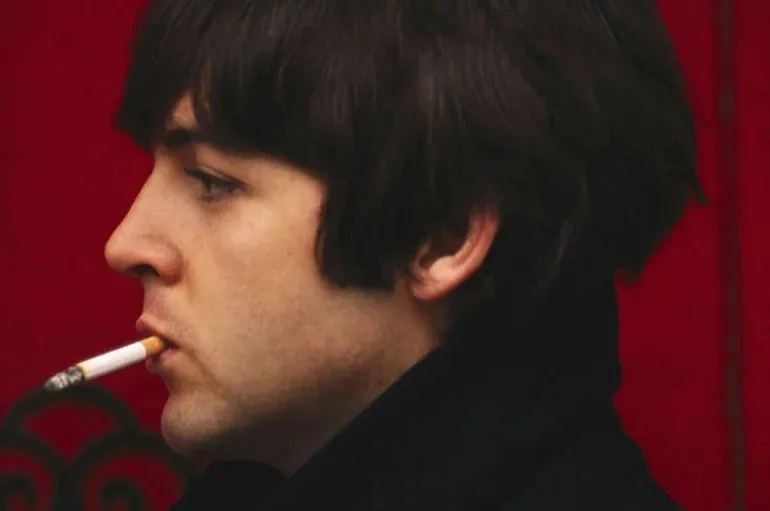 Paul is 80 this year, and a good year he's been having. People are writing pieces filled with praise. He had a big show at Glastonbury with his buds. Not bad for an octogenarian.
It's been a long and winding road from the early days of the Beatles to now. Some argue that serendipity had a big part to play in Paul and the Beatles' Success. I'll let you read that and be the judge. I think it had a small part.
Finally, think of your favorite McCartney song. Then dive into this and see what others famous and less famous picked as theirs: People's favorite McCartney song. I was surprised by the frequency of Martha My Dear and Temporary Secretary. I was also surprised that Band on the Run was only picked by one person. Read it and be surprised in your own way.