Is Kanye West a good clothing designer? That's a good question, and one this piece spends many words considering. Part of the problem is what is the standard for "good". His work resembles the work of other good designers. His work, like the products he makes for the GAP or this Goyard Robot Face Backpack, seem to be sought out by people: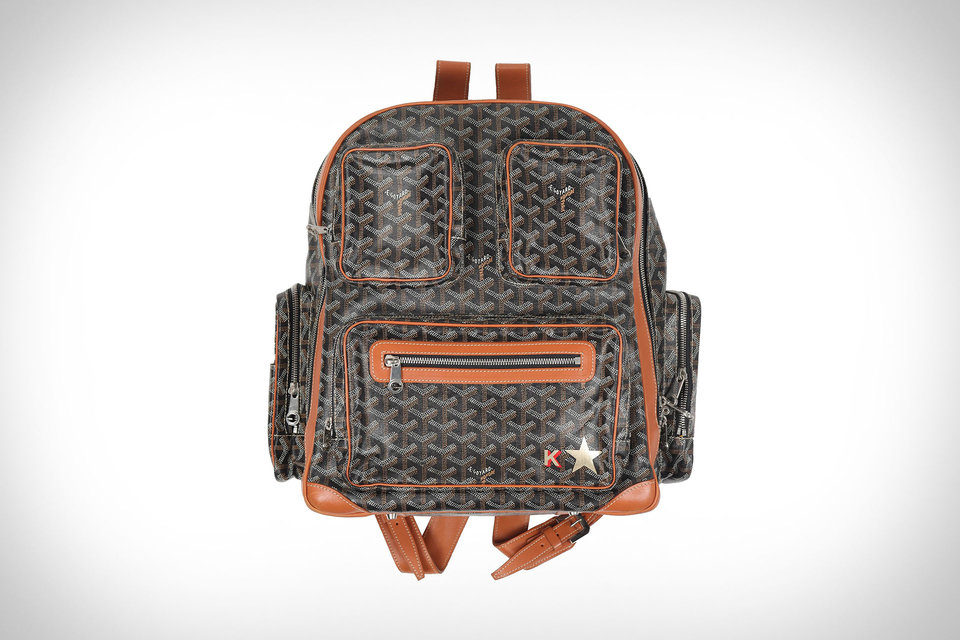 I don't think he is good as some of the best clothing designers, from Armani to Valentino. But I don't think he is bad either. Just how good he is will be best measured over time. One thing for sure, he is not dull. That's a good thing.
Now if you are thinking: I could do better than Kanye! Well, here's just the course for you! It will show you how to Cut and Sew a Jacket from Start to Finish. You too can soon have your clothes in the GAP! 🙂
As people head back in the office, I wonder if styles like these Japanese inspired Moshemi pants will stay in vogue. I did like that particular pair.
I liked these NB trail shoes too: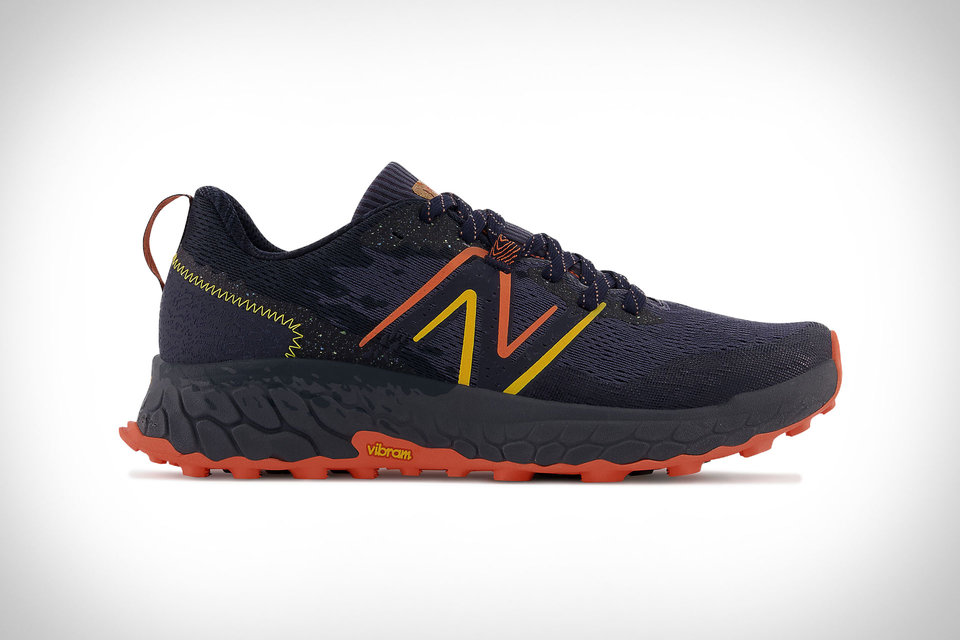 Men's running shoes often have boring colour palettes: those don't.
Finally, thanks to Cup of Jo for this piece on Striped shirts. Like dots, stripes never go out of style. If you are freshening up your wardrobe this Fall, why not add some bold stripes to the mix? There are so many ways you can bring stripes into your wardrobe. If you are leaning to the sporty side, you cannot go wrong with Adidas: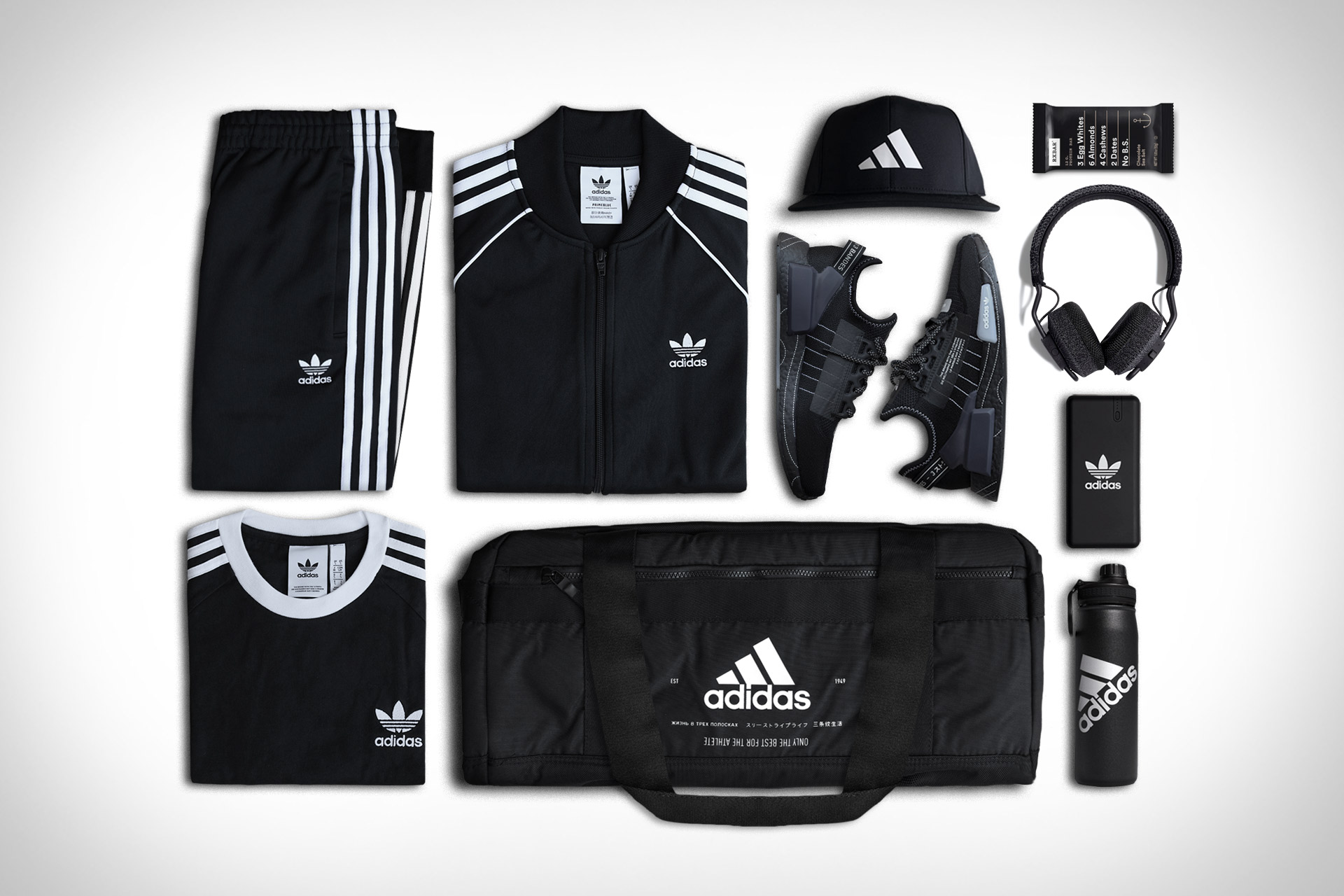 (Images from the good folks at Uncrate)