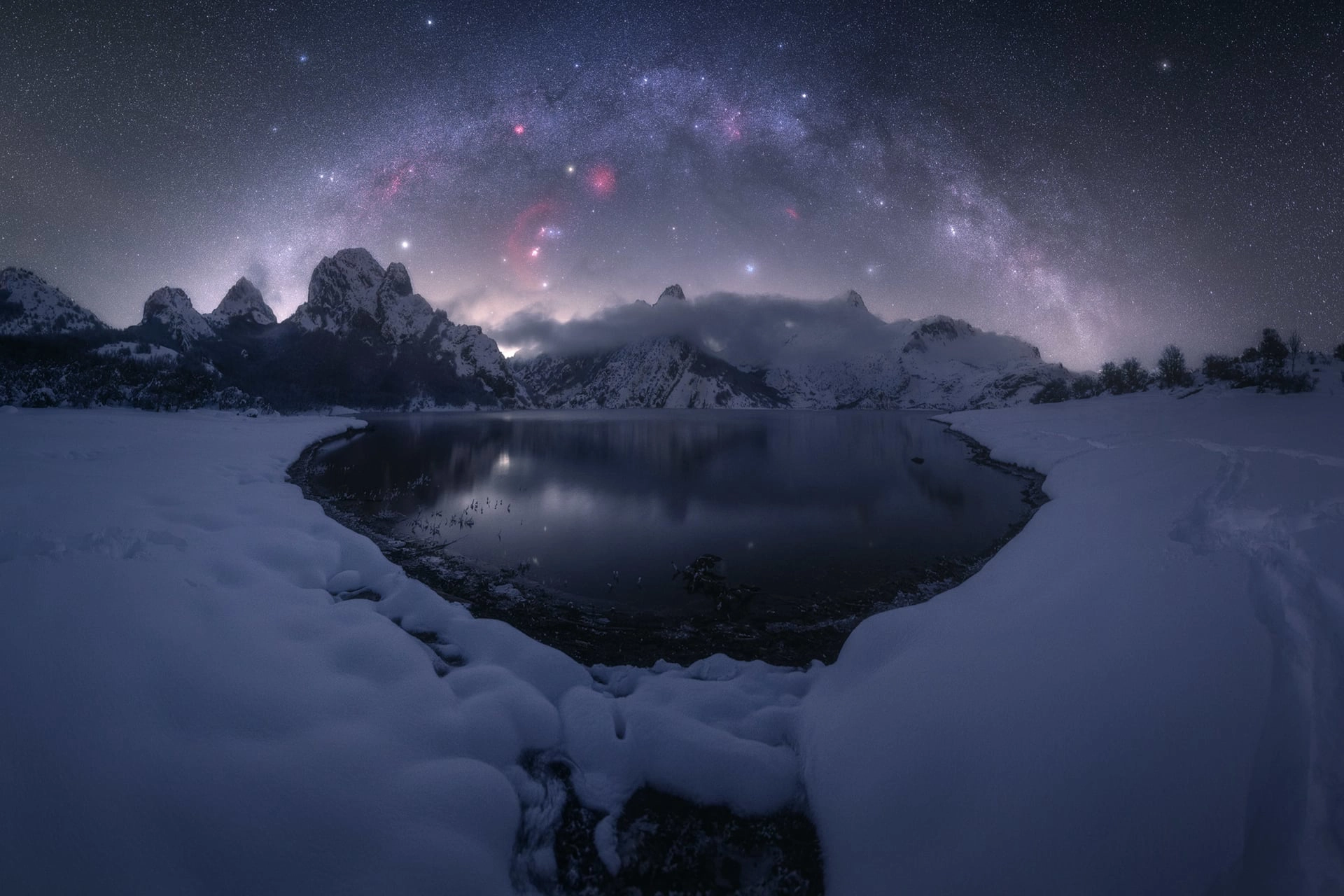 This piece on the Milky Way photographer of the year is filled with amazing photos of…well, you can guess. (One of the photos is above).
This is a good piece on the efforts to study Venus. It won't be easy to do, but it will be rewarding.
Finally, this piece on how black holes are visualized is excellent.