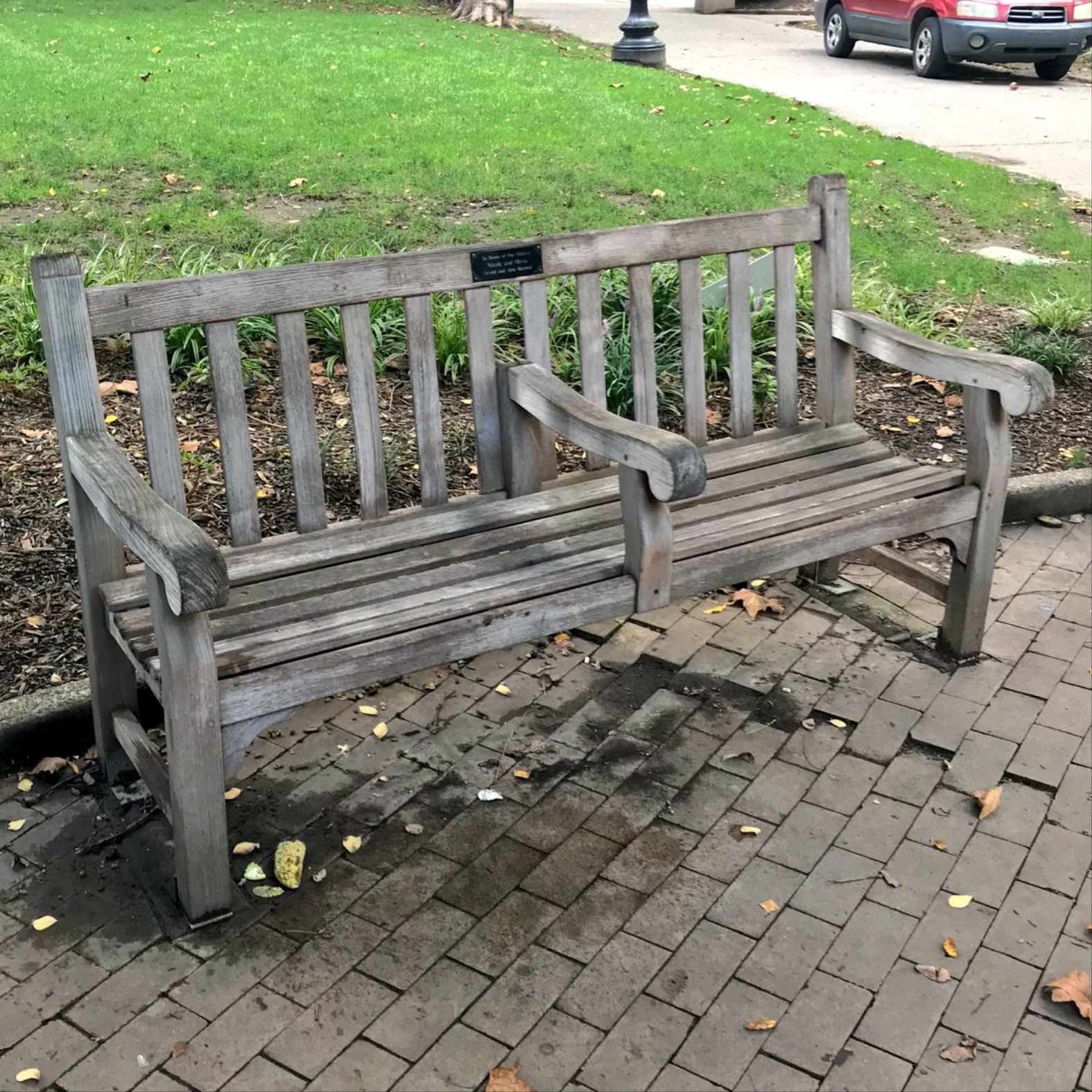 You can find a description of hostile architecture here, but the best way to describe it is to show it, as Vice does here: Photos of the Most Egregious 'Anti-Homeless' Architecture – VICE. Once you see these photos, you will find you see examples of it everywhere in the places you frequent.
Most hostile architecture is aimed at homeless people. Sometimes it is obvious, like spikes installed on flat surfaces. Other times, it's more subtle, like arm rests in the middle of benches. (Prevents homeless people from lying down on them.)
One of the problems with hostile architecture is that it allows us to pretend homeless doesn't exist. If we don't see homeless people, it's easier to image they aren't there. A lesser problem is that cities become more unliveable for all, because hostile architecture for anyone is hostile architecture for everyone.
We need more livable cities. And we need more support for homeless people. Hostile architecture is not the solution.
P.S. Not all hostile architecture is aimed at people. Some of it, like spikes on top of outdoor ledges, is aimed at pigeons. I'll leave that for another post.