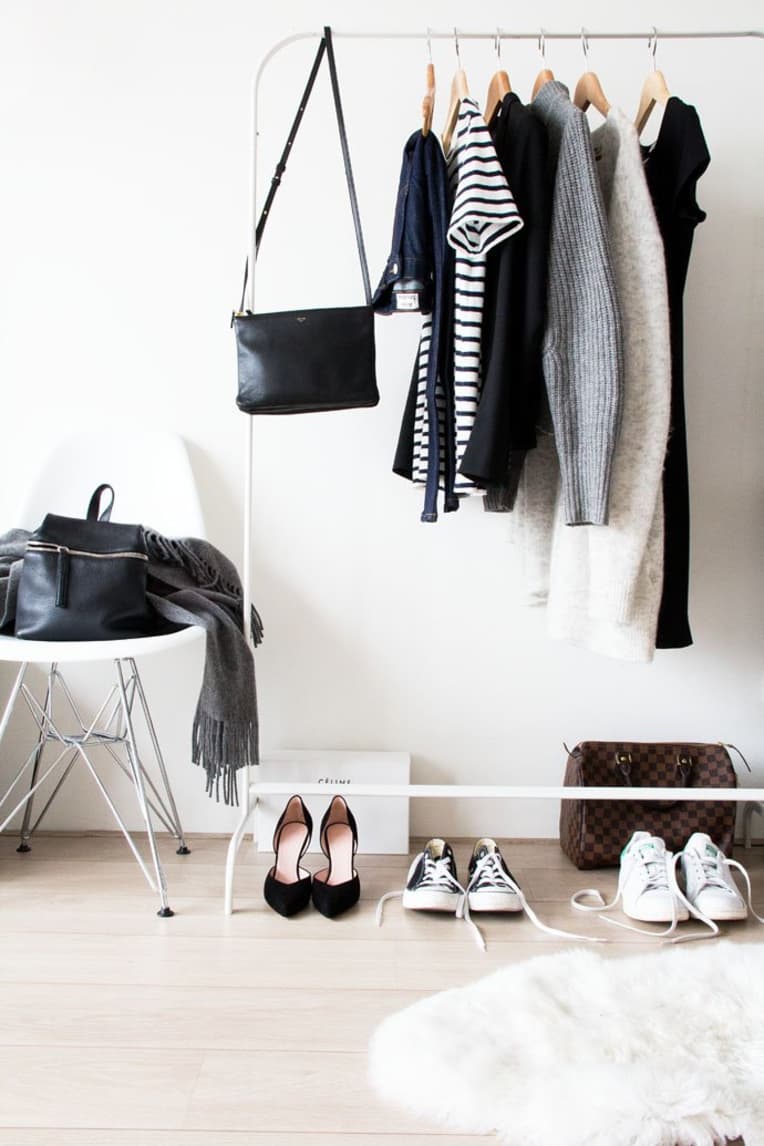 If you are transitioning your clothes from summer to winter, you might be asking yourself: why do I have all these clothes? Do I need so many pieces? What can I do to pare down?
One option is to aim for a capsule wardrobe.  Here's a piece on how to create one.For more on this, see this.
As for me, I am a failed minimalist, and I would likely fail at this too. But I feel the need to do it.
P.S. These guides are directed at women's wear, but people who wear traditional men's clothing can easily adapt this.