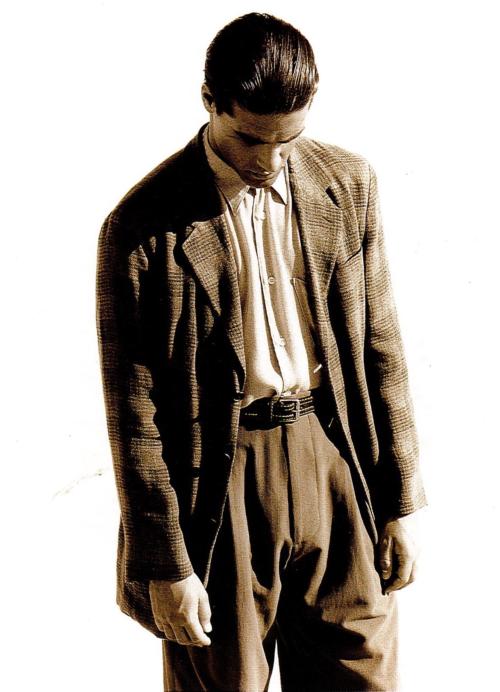 It's easy to mock any era for its excesses – and the 80s had those – but it still had much good about it. Perhaps that's one reason why some Zoomers are so wistful for that era. Your mileage may differ, but I think the kids are alright.
One of the things about that time that was great was Giorgio Armani. I love his clothes and his look then, and I still do. Here's a good piece on what makes it great: Permanent Style.
Finally this is fun: New Yorkers and Their 80s Routines, Block by Block (NY Times)
Top image from the Armani piece, bottom from the Times piece.