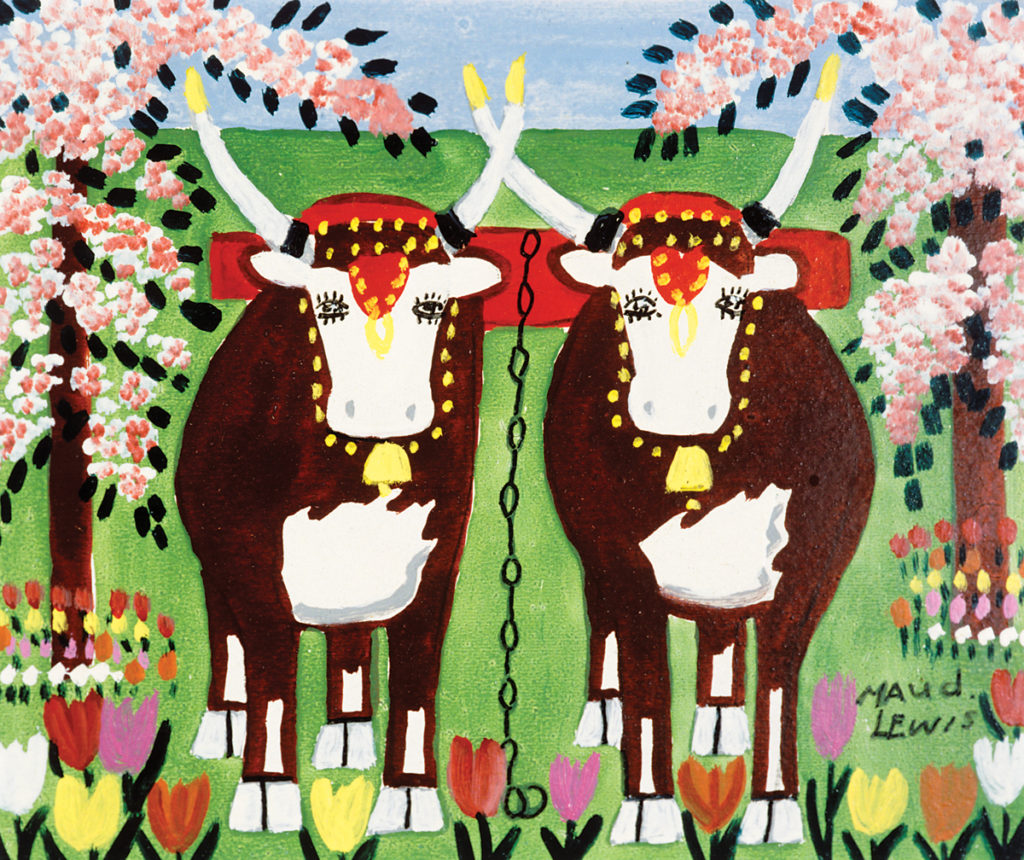 This is an interesting but odd view of the great Canadian artist, Maud Lewis. It's somewhat about her, but really it's more about the art world and how they go about. In short, it's about how the paintings that she used to sell for a few bucks to buy food are now worth many thousands of dollars. It proceeds to speculate if they will continue to go up in value.
I think it's worth reading. Her life and work are interesting. I still don't think the art world knows how to think or talk about her.
If anything, she makes me think of the work of Henri Rousseau. They didn't quite know what to do with him either. But eventually they did. I think the same is happening with Lewis.
Regardless what they think, I hope you will think she is a fine artist and seek out her work. (And Rousseau's.) Your life will be enhanced the more you know of their work.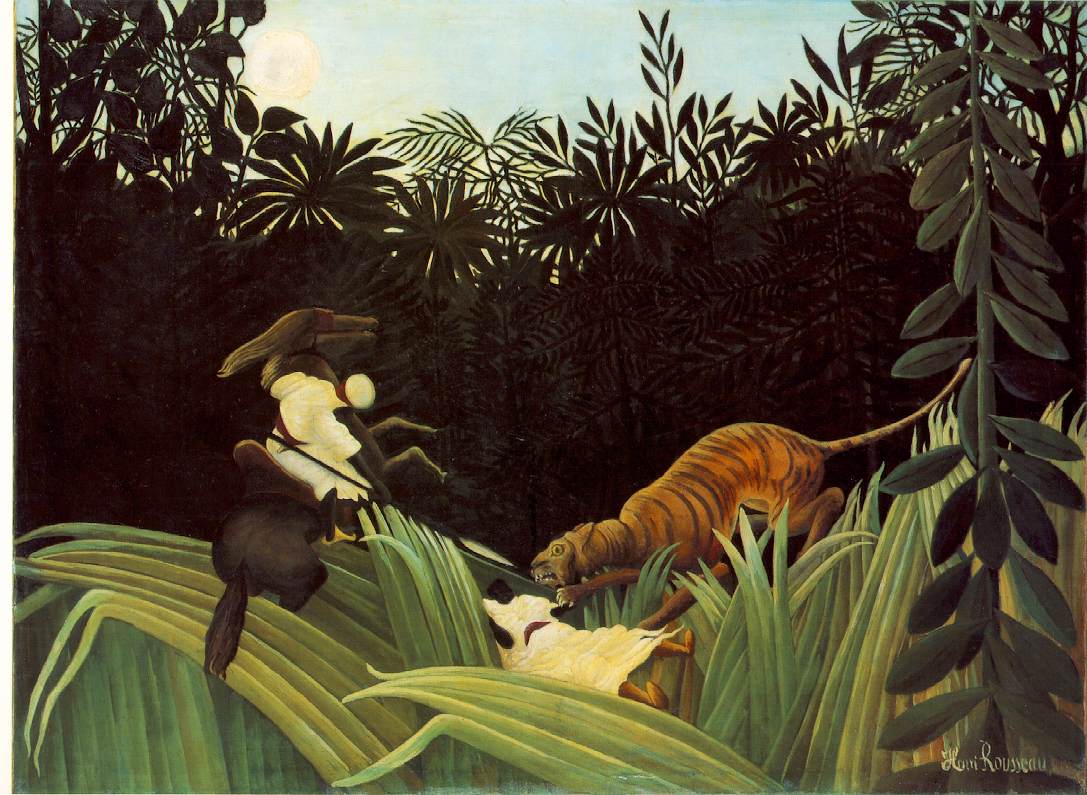 (Image links from Canadian Art and ibiblio.org)