Jony Ive did not leave Apple because of the 'Accountants', or at least that's not the only reason, despite what this The New York Times piece says. I think that's one of the reasons, sure. After Steve Jobs died, I am sure Ive felt less important. Plus he already had made a significant difference and he made a lot of money.
I believe one of the other reasons was simply because he and Apple have designed themselves into a minimalist corner. Jony Ive's career rose on the design of the machine that saved Apple…this: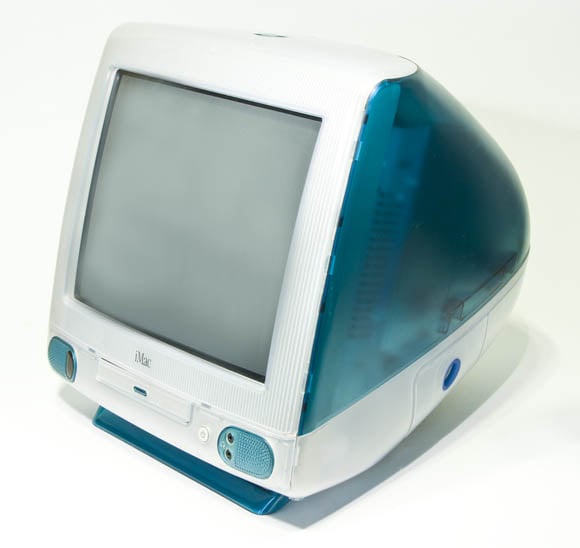 Since then the Apple computers have gone from that to this:
It's a great computer, but very little in the way of physical changes year over year. The engineers still get to do a lot, but there's very little for Ive and the design team to do there.
Sure he got to design some of the higher end devices, like this:
But the Macbooks and the iMacs are very simple now. (Never mind the iPhone.) They are all wonderful engineered and fantastic minimal designs. But that's the point: they are minimal to an extreme. And that, I believe, is one of the main reasons that Ive left.
The book that inspired that article is supposed to be really good. Apple fans, get a copy if you can.