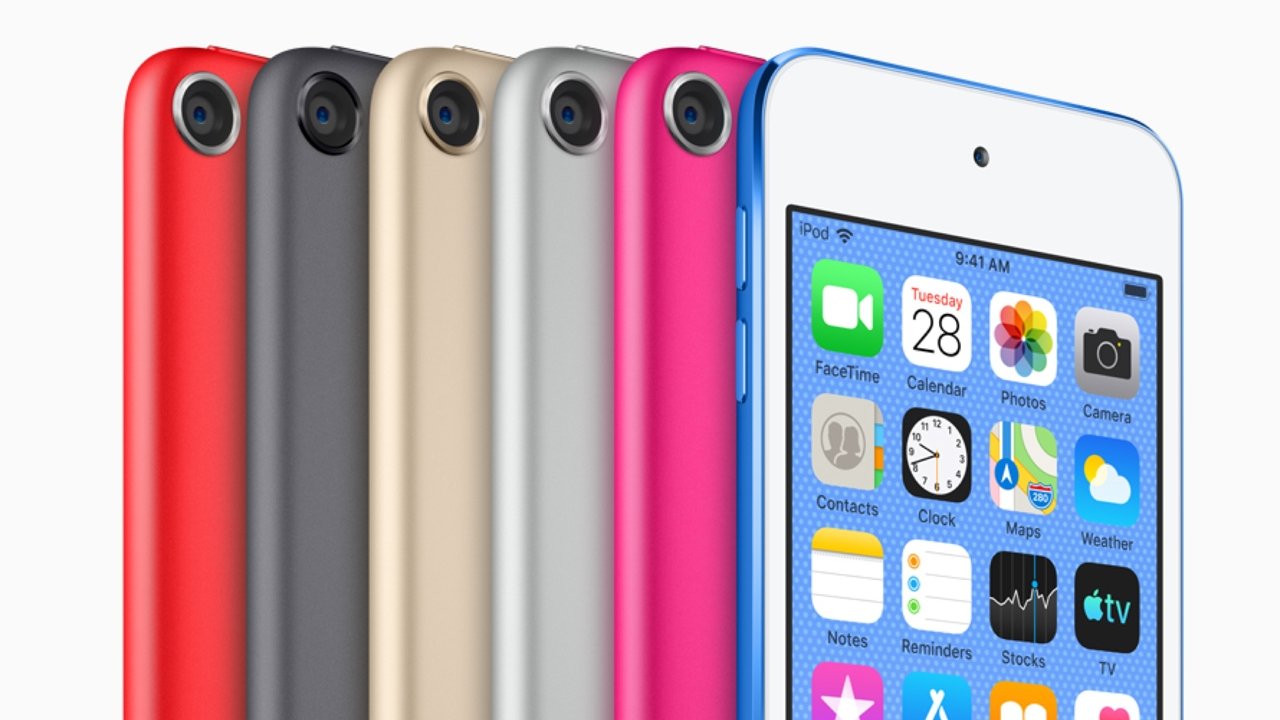 I've been a fan of the iPod Touch since I wrote this in 2008: Why I love my iPod touch. It was a great device then, and 14 years later it is still great. Which is why I am sad to hear it is being discontinued, according to AppleInsider and others.
However, there are several reasons y0u still might want to buy one. At the time I first bought mine, I was locked into using my Blackberry device, but I wanted to experience what Apple devices could provide. If you have an Android phone, you can still get that experience today.  You can have the best of both worlds: an Android device for some things and an Apple device for others.
If you are a parent, you likely have experienced your kids wanting to use your phone to play games, etc. With the Touch, you can give them that to use instead. Much cheaper than an iPad.
If you want to cut the cord — somewhat — on your technology use, a Touch can help you. You can take it with you on outings and from time to time connect to a wireless signal to check on things, but the lack of a cell phone signal means you are much less tethered than normal.
The iPod Touch is still a great device. Get one new, while you still can.