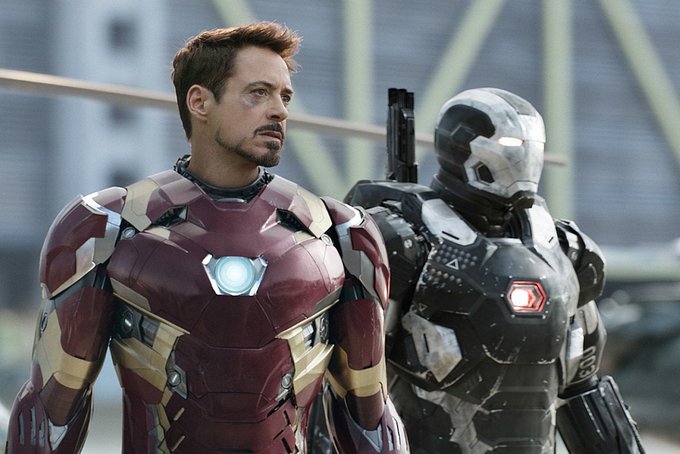 Here me out. You might think this story about how Robert Downey Jr. made $450m as Iron Man would be boring.It's not. It was a fascinating journey for both Downey and Marvel over the last 14 years. In 2008 when the first Iron Man came out, both the actor and the company were down on their luck. However bad luck turned into good, and both parties went on their way to become incredibly successful.
Disney bet big on Marvel, and Robert Downey Jr bet big on himself, and the bets paid off big. After all his years struggling with addiction, it was good to see.
It was not without some twists along the way, so read the piece to see how it went down. Or I should say, went up.
P.S. Also a good intro to how the movie biz works and how actors get paid.
(Image linked to the article)