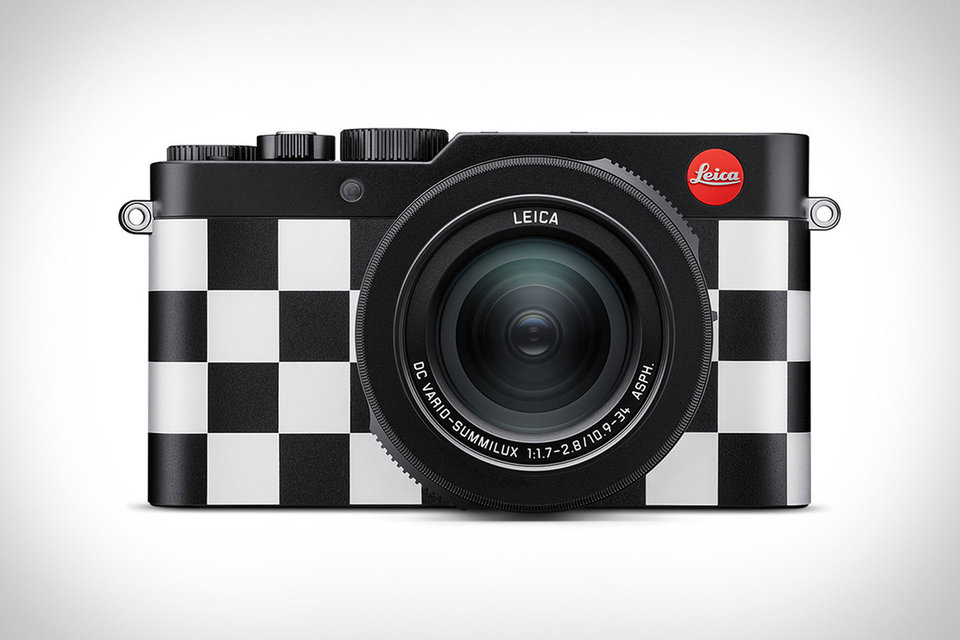 First up, this may be the only Leica camera most can afford, and then it is still around $1700: Leica D-Lux 7 Vans x Ray Barbee Camera.
To see what I mean, check out the Leica M-A Titan Camera… it costs around $20,000. And while that is extreme, it is closer to the median than the d-Lux 7.
Maybe you need this Pixy Selfie Drone  to follow you around and take selfies all day. Your own paparazzi!
Or perhaps you just want a new webcam. This one, Opal C1 Webcam | Uncrate, will set you back around $300.
Thanks to Uncrate.com for all these. Still one of my favourite sites for all things cool and wonderful.