I've long contended that gray is one of the best colours a person can wear. Especially a man. Just like black or navy, gray can fit in anywhere. High quality gray clothing stands out, and low cost gray clothing does not. If you dress in monochrome gray, the many shades of gray can make it interesting. You can pair it easily with any color, from hot pink to coal black. No other clothing color is as versatile.
For more on the greatness of gray, read this piece in Vogue.
If you need more ideas, Uncreate has you here: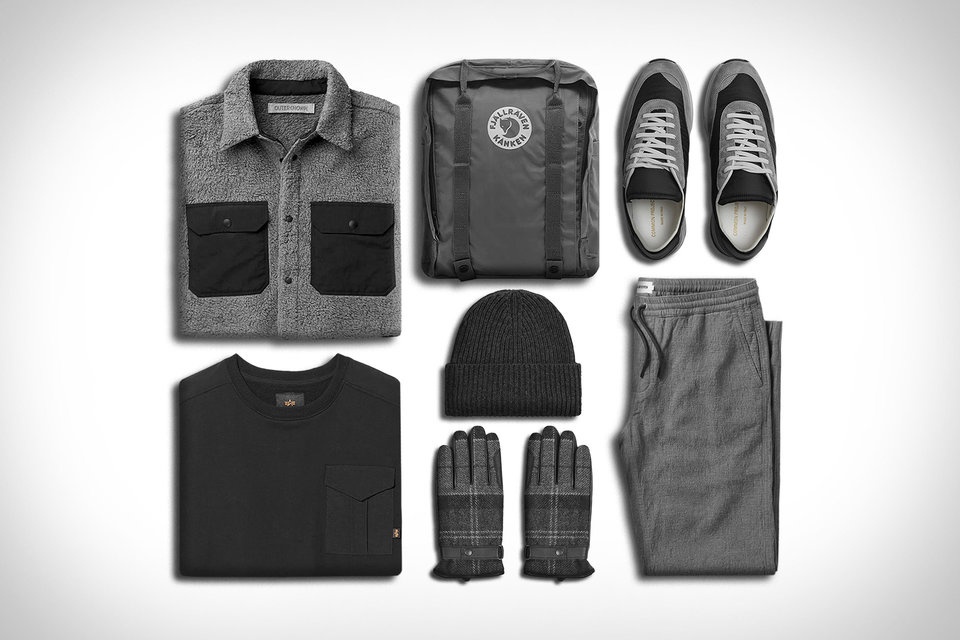 That's a good reminder that you can dress gray up or you can dress it down.
Now that we are in the bleak midwinter in the Northern hemisphere, it's time to dress warmly. That doesn't mean dressing badly. For instance, this selection of clothes has a great palette of dark blues, carmel browns, and even some red for a bit of pop: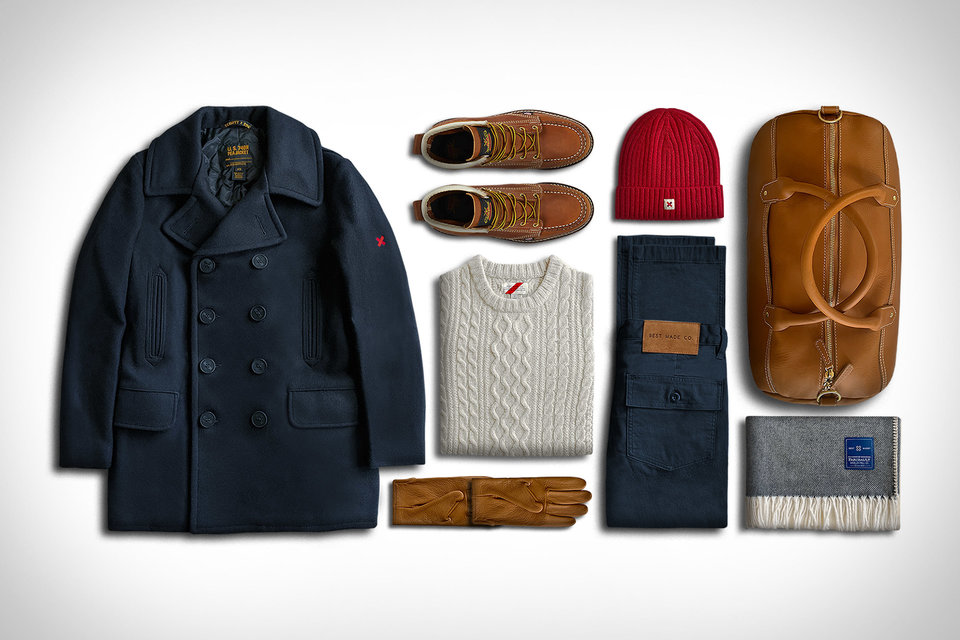 And if you need ideas for when it is exceptionally cold, why not go with this: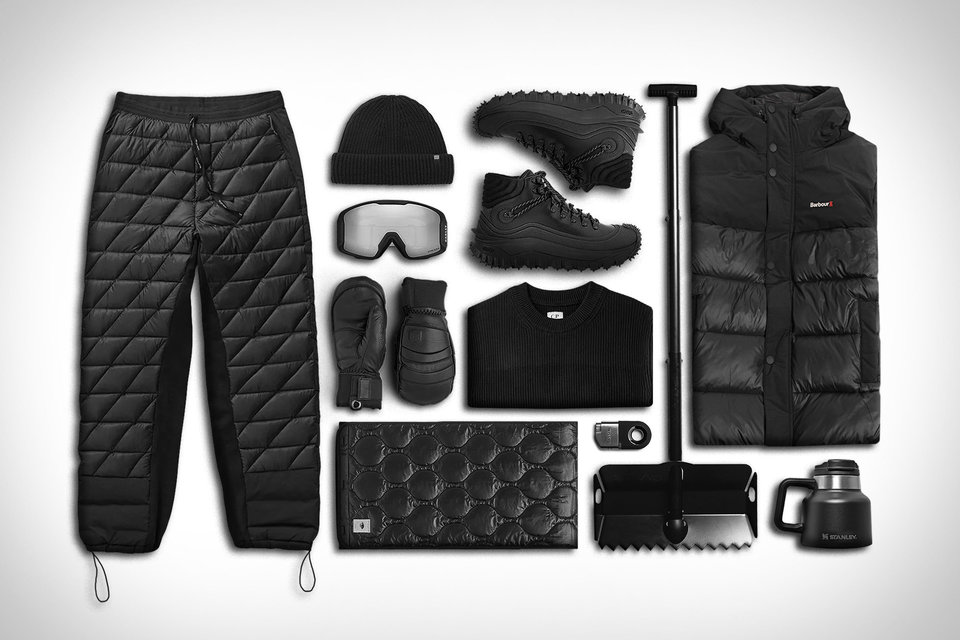 If you have to shovel, do it well.
Some men know this, but it bears repeating: men have lots of options when it comes to clothing and style. Which is why when I read this: Menswear easiest look, I thought I dunno…I guess? Never mind this: the dad ification of fashion in 2022. Try harder, is all I'm saying.
For something on fashion that is very smart, I recommend this: The Fabric of Women. It's a fascinating study of the relationship between woman, fabric, and linens. If that makes you want to get some new fabric to put over yourself, check out these options:best white t shirts for women.
(P.S. All images from the Garb section of Uncrate.com, except one from Wikipedia)