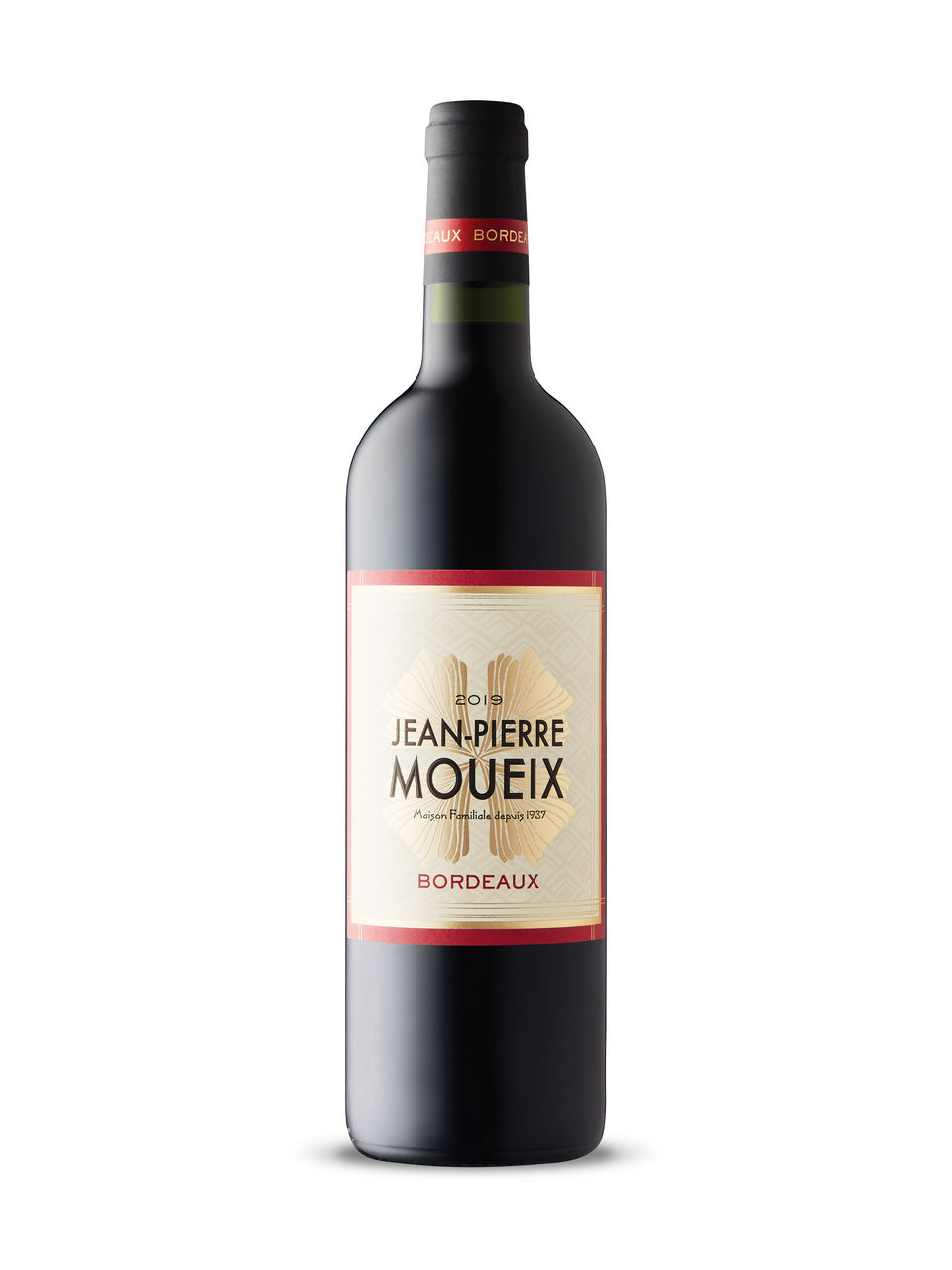 Perhaps you don't drink (red) bordeaux (never mind white bordeaux). Maybe you are one of the people who nowadays prefer burgundy. Or new world reds. Or reds from elsewhere in Europe. I used to be like you. I liked big bold jammy reds. Reds with intense fruit and flavour. High alcohol reds. Cab savs. Syrahs.
Over the last few years, though, I moved away from that and towards bordeaux wines. I like the high concentration of merlot in their reds. I enjoy "the chewier, drier style of red bordeaux (that) can go well with something more savoury such as roast beef" (as Jancis Robinson says here). I especially like that some of them come in under 13% ABV. More so, I love the value. You can obviously spend a fortune on great bordeaux, but you can find some very good ones around $20 per bottle.
I got thinking of writing about them when I read this piece by Malcolm Jolley. He talks about the region and its wine generally, then he focuses on this: Chateau Argadens. Not only is it a fine wine made by great winemakers, it's also a bargain. Indeed, right now it is on sale for $16.95! Get a few bottles at that price. Mind you, it seems to come around every year in the Vintages section of the LCBO, so don't panic about missing it. (Then again, if they are selling it off, who knows?)
Another one I liked in the past is this one: Jean Pierre Moueix bordeaux. It too is made by serious wine makers and it comes well rated. It has a lower alcohol content, and goes well with food like steak. (Want more? Try these: Clos Bel-Air 2016 or Chateau Hauchat 2018.)
There's also some white bordeaux that's good in the LCBO, like Cap Royal Bordeaux Sauvignon Blanc 2021. I enjoyed that one. Again: good winemaker. Fans of fume blanc should check it out. (There's also a lot of not so great white bordeaux in the general LCBO section, so buyer beware.) If you can get your hands on white bordeaux from the restaurant St. JOHN, do so. I had it there with a delicious meal of fish and pork and it paired up perfectly.
If you like bubbles, then there are several well regarded cremants from the region, including this one, which is a steal at under $15: Celene Bordeaux Améthyste Brut Crémant. Cremants will go with mostly anything, from oysters to dessert. Also fine all by themselves.
There's so much good wine in the LCBO and elsewhere. But fans of good value wine should consider grabbing a bottle or two of bordeaux.