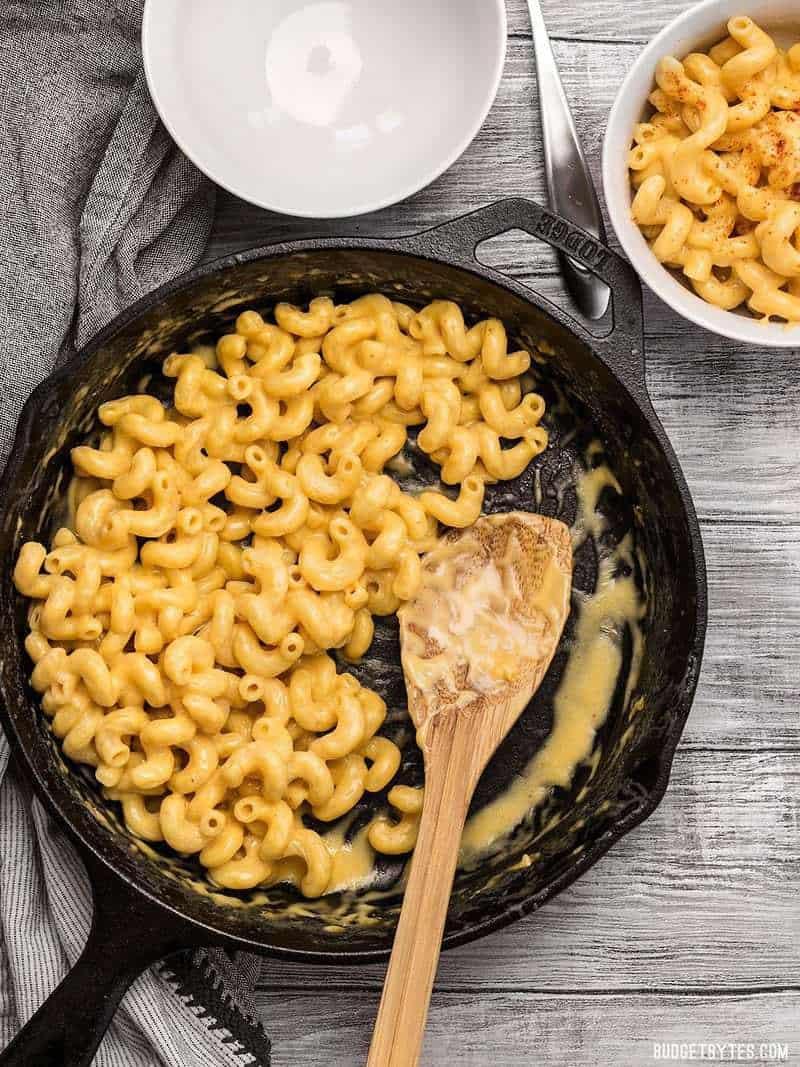 If you are looking for a variety of low cost meals online that are straightforward to make — I am looking at you, college students — then I recommend the site BudgetBytes.com. Each of the recipes has a breakdown of the expected cost, how long it takes to make, as well as the typical information you will find in a recipe. Here's a few I highlighted recently, in no particular order.
They have a wide range of recipes, and categories (e.g. chicken, vegetarian). The recipes are simple, the ingredients easy to find, and generally they look good. Give it a try.
Save money, eat better.
(Image from here.)