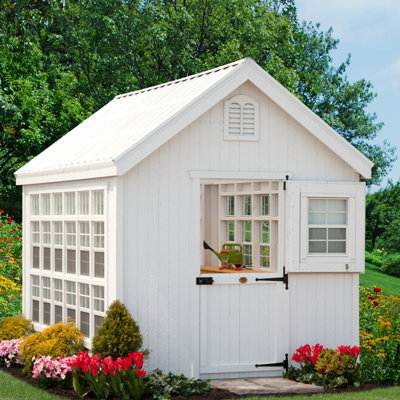 According to this, yes (kinda): Tiny House Financing Tips – Mobile Home Loans | Apartment Therapy
It's not in any way straightforward like getting a loan/mortgage for a traditional home, but it can be done.
If you are interested in getting such a home, it's worth reading those tips.
P.S. To buy the house in the image, go here. It will set you back around $11,000.