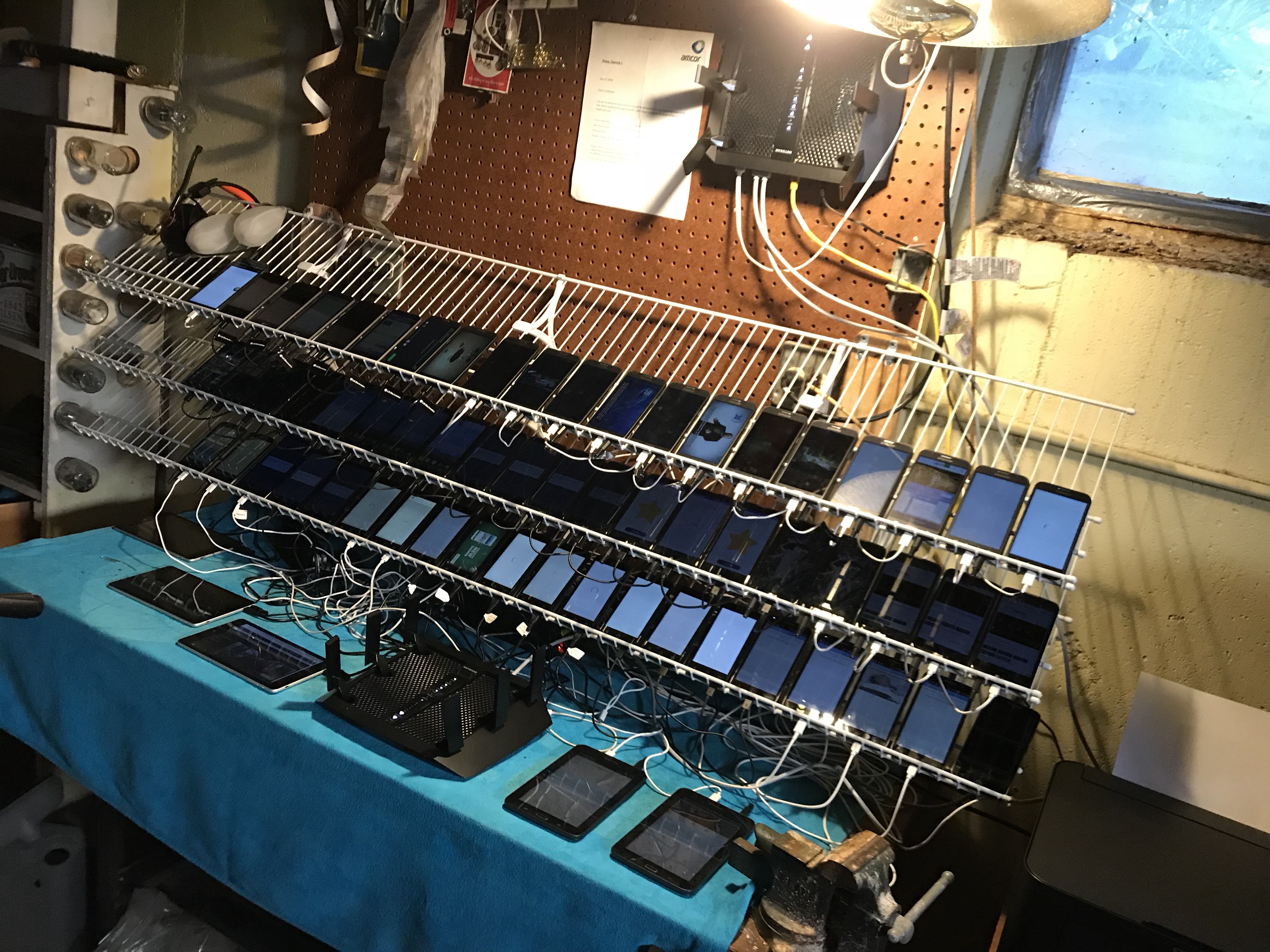 Then read this Vice piece: How to Make a Phone Farm
I've seen pictures of Phone Farms in China, but I thought you needed some advanced tech to run them. Turns out, you just need a bit of work and some old phones, and…well for the rest, read the article.
For those who don't know, Phone Farms are banks of cell phones automated to do the things you do manually with your phone.
P.S. I expect marketers will read this and start to come up with ways to defeat this, if they haven't already started. This provides a threat to them, and a ramp up of this can be seriously deterimental.