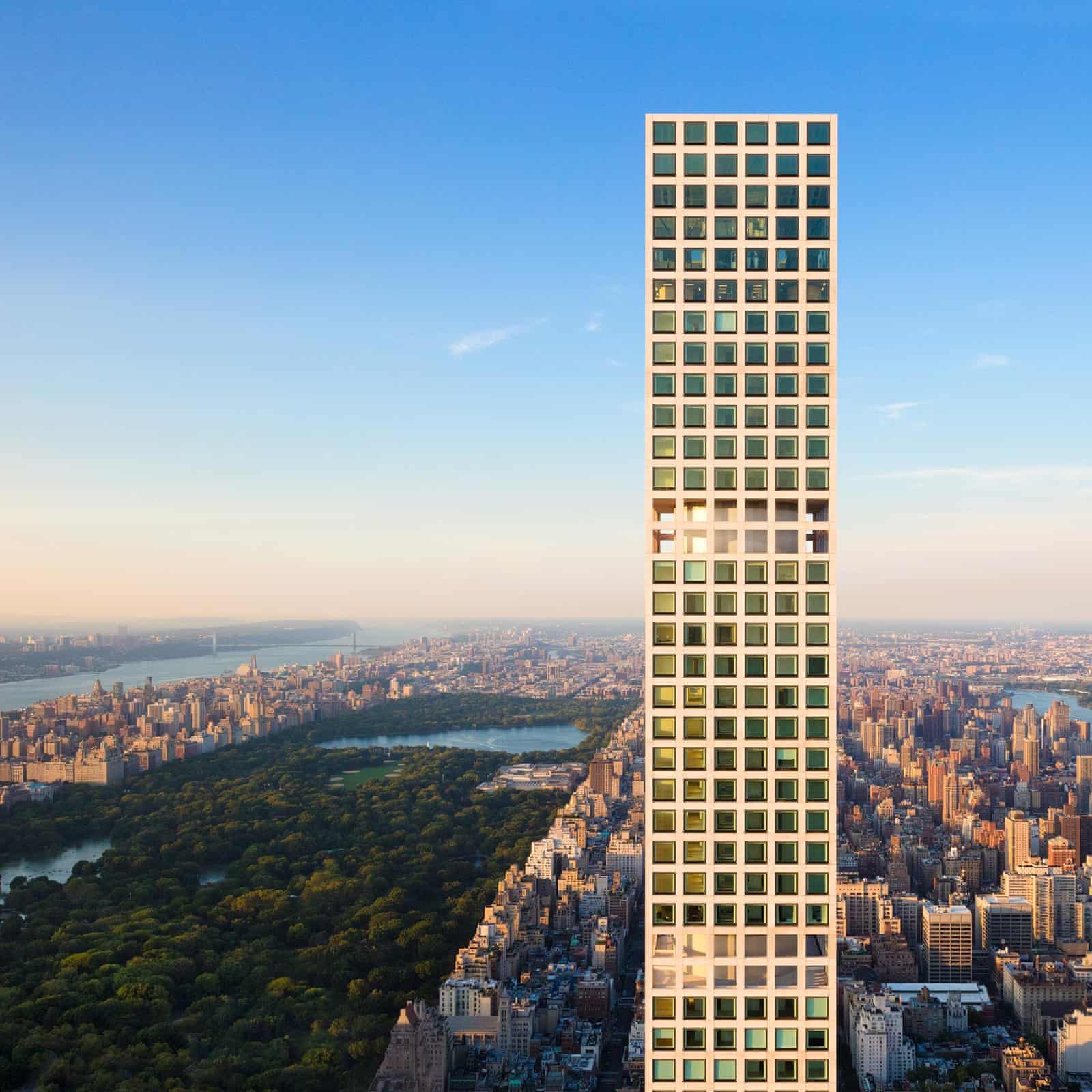 New York City has had skyscrapers for a long time. A new twist on the skyscraper is the super skinny ones popping up all over Manhattan. There's plenty of reasons for that, and the Guardian well documents that, here: Super-tall, super-skinny, super-expensive: the 'pencil towers' of New York's super-rich | Cities | The Guardian.
I don't particularly like them, but like all buildings, I am sure they will grow on me over time. They seem too featureless. Their main feature seems to be the thinness. That hardly puts them in the same class as the Chrysler Building or the Empire State Building.
Regardless of your thoughts on them, the article in the Guardian is good.