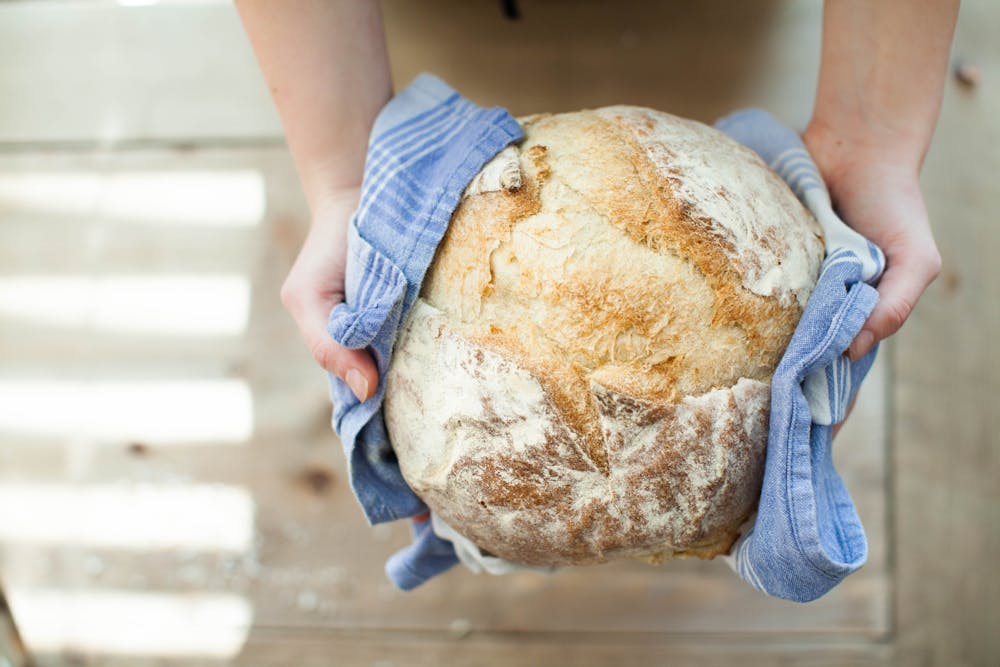 I started thinking this when I read this: How Tech Bros Fell in Love With Baking Bread – Eater.
First thought, I think this is something tech bros do to any subject area they stumble into: they are the equivalent of European explorers "discovering" places that have been inhabited for ages. Second thought, there is something patriarchal about men discovering and improving something as basic as bread.
I love bread. I think everyone would get joy out of learning to make it. And while you can really do amazing things in breadmaking, it should not be seen as something only the rarest of bakers can do.
To get you started, here is a bunch of recipes that are simple and varied. Good luck!