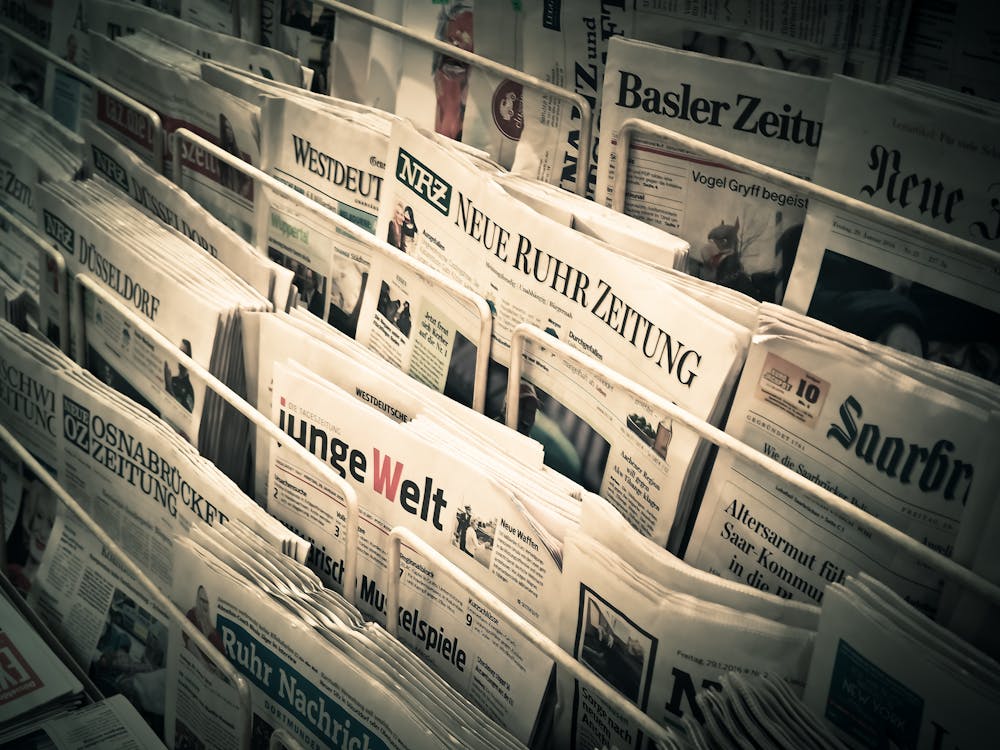 I was thinking about how topics of interest change when I came across this link I had saved since 2016: Should we have intervened in Syria? I don't know – and neither do most armchair generals.
Back when Obama was president, whether or not the US should intervene in Syria was a hot topic. Articles like this struggled with whether or not something should be done about it. It was hard not to think about, both because it was terrible and because there was alot of media devoted to it.
Then Trump became President. Suddenly everything shifted. Terrible things went on in Syria, but it was no longer a topic of interest in much of North America.  I confess I barely know what is going on there now.
It's a good reminder to me how much of what I think about is driven by who ever can get information in front of you. And it's also a reminder of why disinformation campaigns will get stronger and stronger.
I don't know what the answer is. I just know I have to constantly remind myself that just because it appears something is important or unimportant, my ability to assess that is shaped very much by others. There may be topics I spend a lot of time thinking about and researching. But most of the time, and for most people, that is not possible.