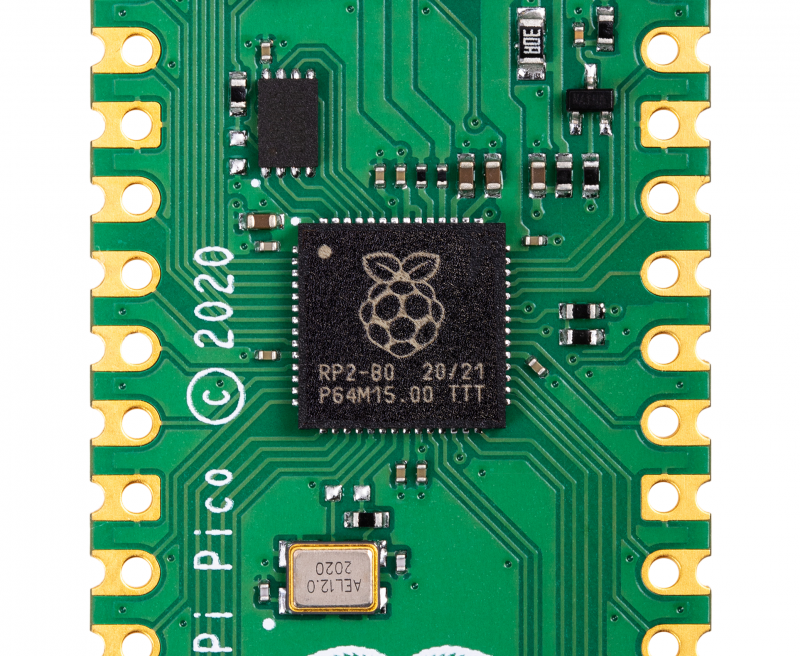 Years ago I worried if  the future for Raspberry Pi would dim. I am happy to say I worried for nothing. The good folks at Raspberry Pi continue to stride boldly into the future with new and better products. Case in point: the Pi 400 and the Pi Pico.
The 400 has been out for a short time, but it is still fairly new. If you are wondering if it could be effective for everyday use,  read this: Raspberry Pi 400 for working and learning at home – Raspberry Pi. I am seriously thinking of getting one for some basic day to day computing.
As the Pi Pico, it is brand new! If you are a fan of the Pi for IoT work, the Pico could be the device you want. To see what I mean, read this: Meet Raspberry Silicon: Raspberry Pi Pico now on sale at $4 – Raspberry Pi. I have order four! I can't wait to try it out.
The future looks bright for Raspberry Pi.