I have to say, having seen the rooms people work out of, you people really need some wall hangings. Seriously, those walls are dull! 🙂
Things are not hopeless, though. You can have nice and inexpensive things to freshen up those walls if you go here:
27 Inexpensive Posters You'll Actually Want To Hang On Your Wall
There's something there to appeal to everyone. For example, I like this: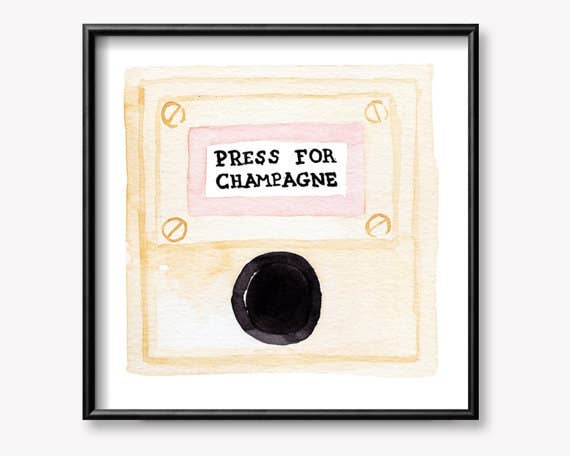 It doesn't work, but it is far classier than the button Trump had on his desk the resulted in a diet Coke for him whenever someone pressed it.