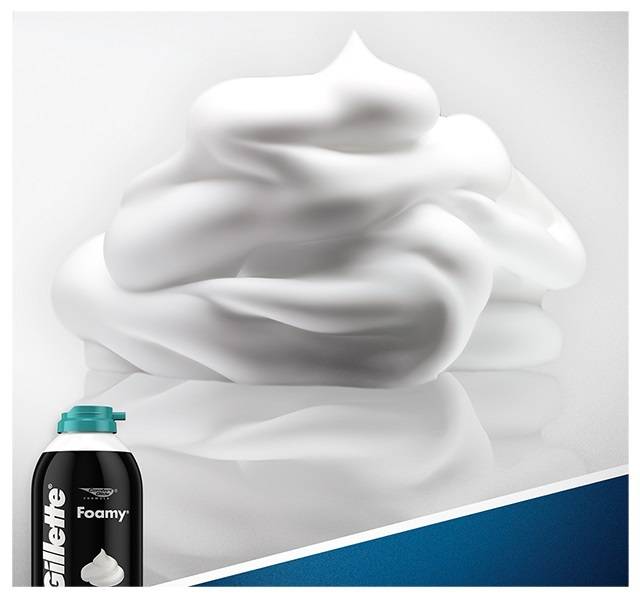 Sure, you can go out and buy oven cleaner and deal with all that. Or you can try one of these two hacks to clean your oven:
I haven't tried them, so I can verify they are good. But if they work as well as the articles say, it could be a nice alternative way to have a sparkling oven.
Let me know if you try them and if it works.