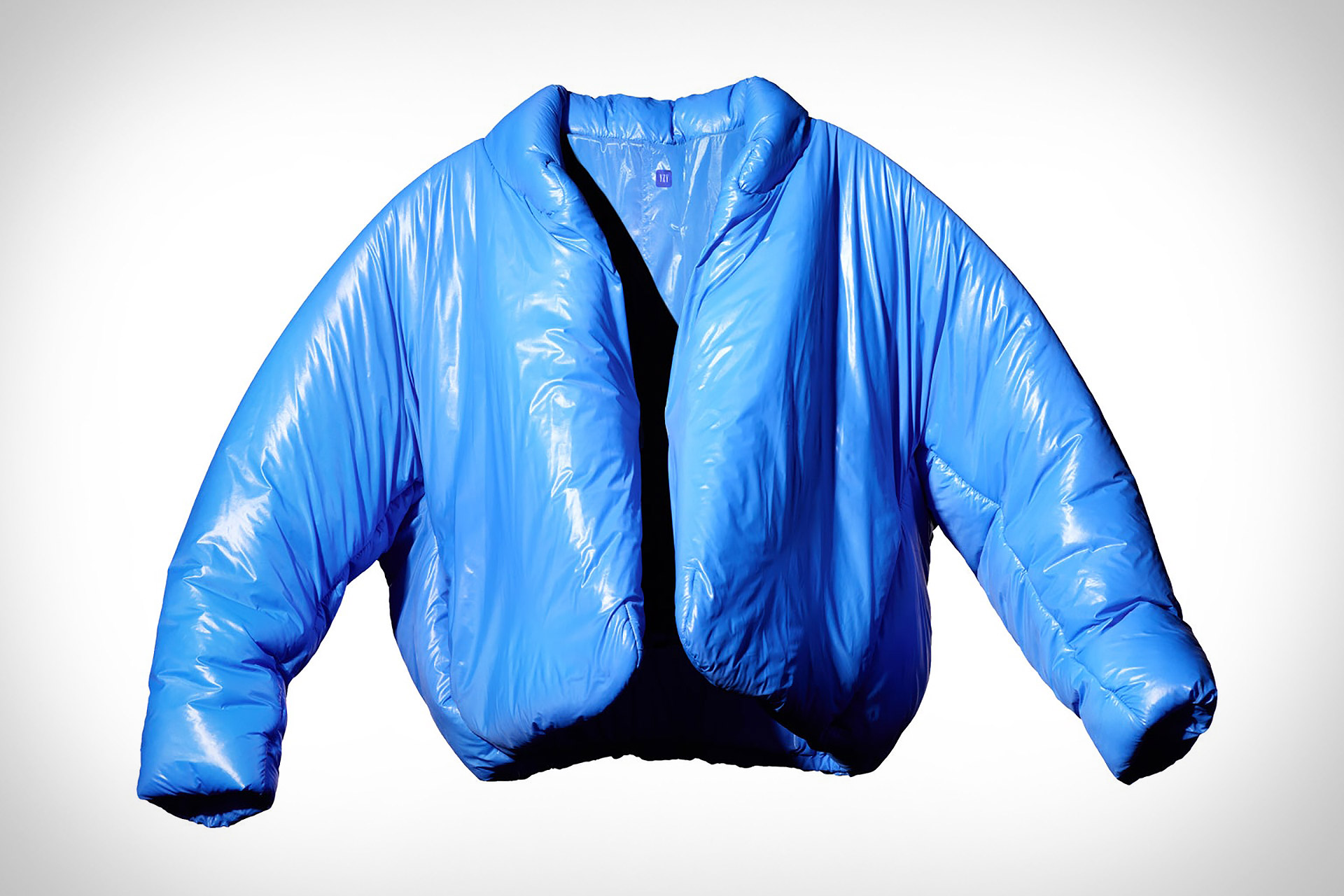 After the hype of the collaboration of Kanye West and Gap, we now get to see the first item from what should be a long partnership. The jacket (above) is a bit of a surprise for me. I am so used to West using muted colours that I was pleasantly pleased to see he went with an electric blue. That's a good sign. And the price is reasonable too.
Here's hoping the pairing of the brand with the artist is beneficial to both of them.
For more details, see Uncrate.