It's funny: the reason my blog was able to get so many visits initially was because someone at the New York Times took me to be a influential fashion blogger and put me on their blogroll many years ago. Talk about good luck!
Since then I have not wrote much about fashion. I don't know why. It's not like my deep thoughts on other things are all that great. Maybe I wanted to come across as smart and not shallow and scattered like I am.
Time to change that up. So here's a good story on The end of the Gap and their Rise and Fall. Very good journalism.
Speaking of good journalism, the Guardian has a great weekly newsletter on fashion. Here's one such piece: A shopping guide to bold men's sweatshirts. Highly recommend subscribing to their fashion newsletter.
For sneakerheads: these Nike X black Comme des Garcons Eagle sneakers look great: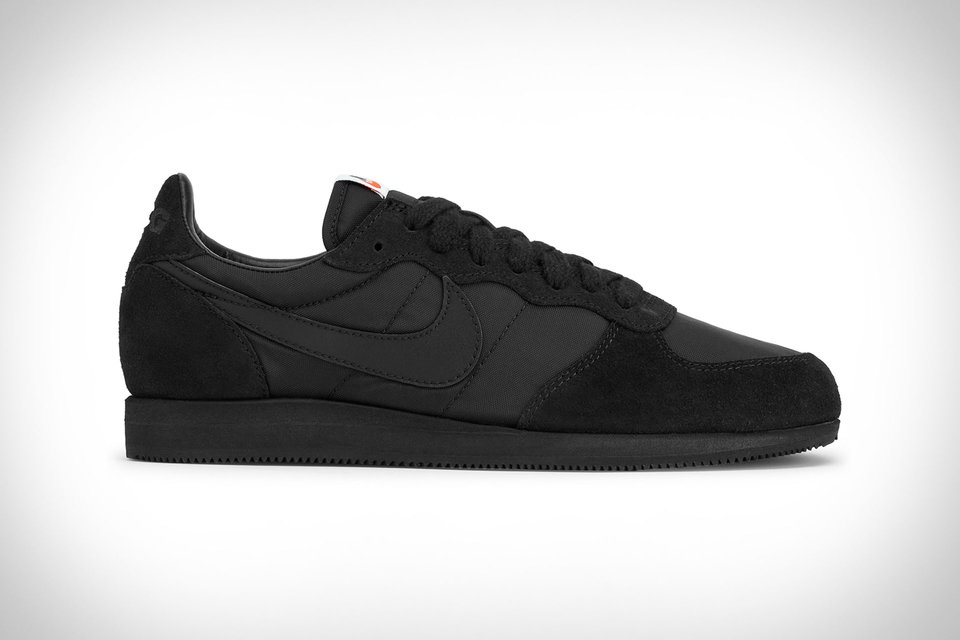 Who knows if I can link to this image on the Bay for long, but I love this unconstructed madras blazer from Ralph Lauren, below. I had one like it when I was in my 20s and I loved it.
Pair this up with linen top and pants that pick up the colours in the blazer and you will be well suited up. Add some espadrilles and thin socks and you will bear any heat in style.