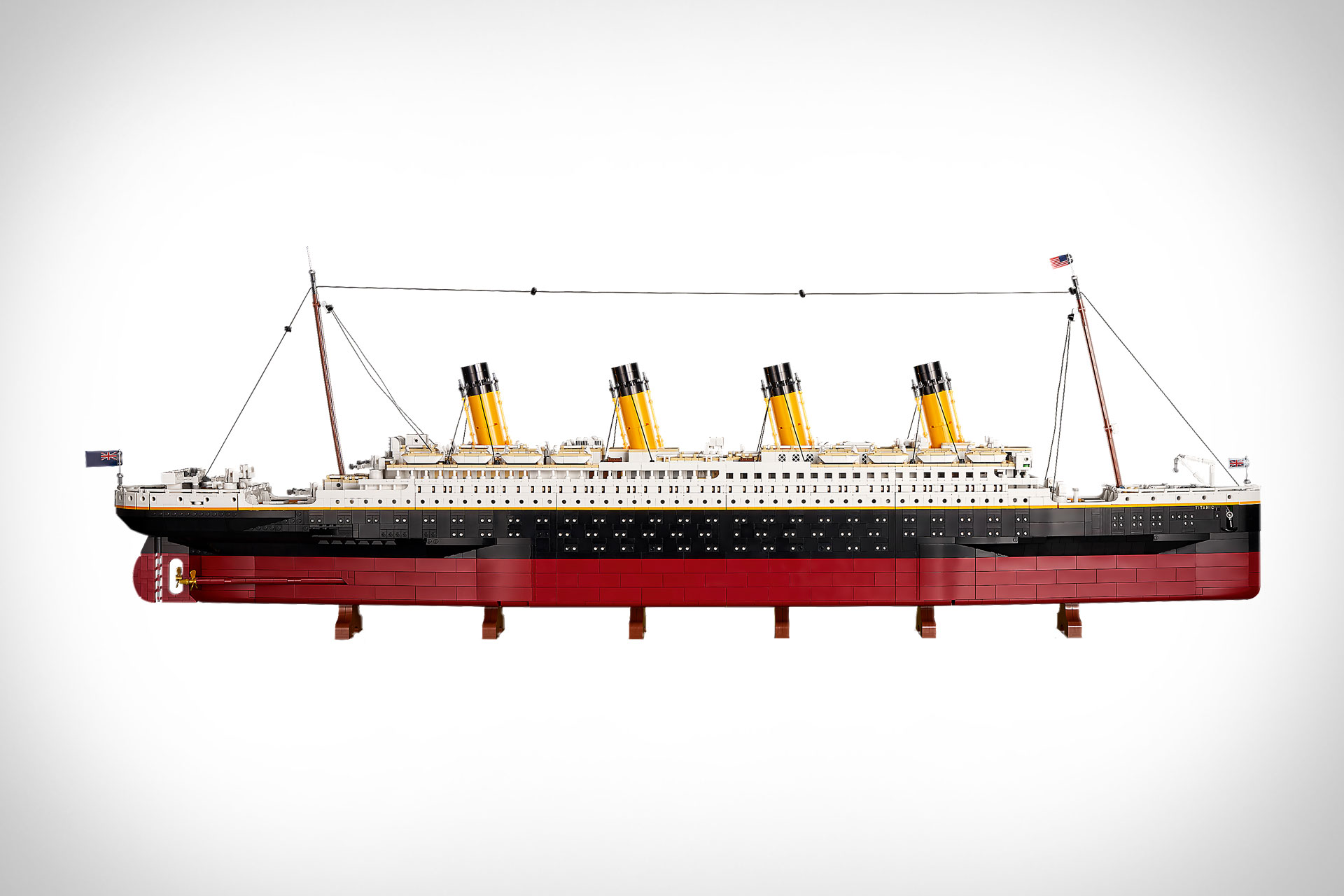 Truly for those who are epic Lego model builders, this Lego Titanic Building Set…
… is made up of 9,090 pieces, including interactive details like turning piston engines, a working anchor, and adjustable tension lines. To fully appreciate the level of care taken, the ship divides into three pieces to allow views of the grand staircase, boiler room, and smoking lounge.
For more on this, check out the link at Uncrate. Not for me, but impressive!