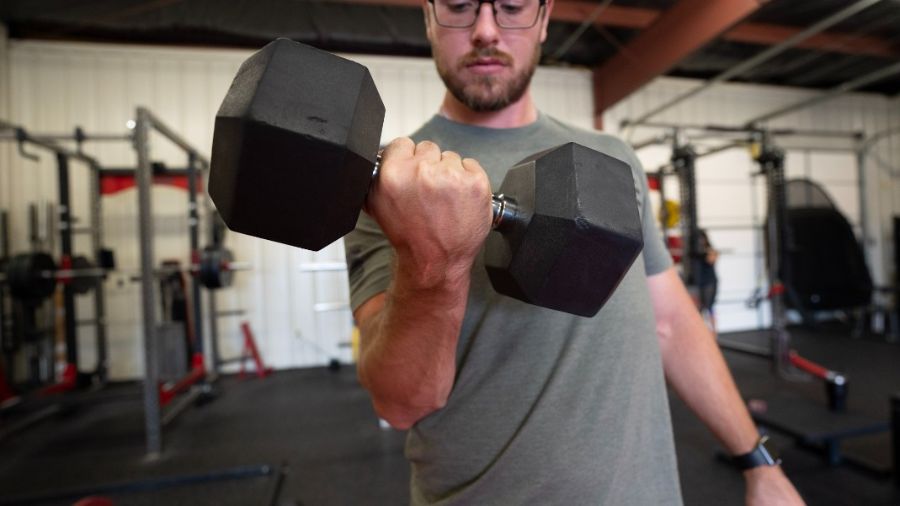 If you are past Christmas feast you may be thinking of getting in shape as a New Year's Resolution. If so, good for you. But you may need help. Here's some links to do that.
I am a big fan of dumbbells, both at home and in the gym, and I think they are a great way to get stronger and fitter. This particular guide is one of the best ones I've seen: 19 Best Dumbbell Exercises for Building Muscle 2021 | Garage Gym Reviews. If you want to take them up or get back into them, read that.
If you aren't sure how often you should work out, read this, How to Motivate Yourself to Exercise Every Morning, this Can You Do a Full-Body Workout Two Days in a Row?, and this I Stopped Working Out Daily. Here's What Happened.
If you want to get started but find the idea of it daunting, read this,  How to 'Grease the Groove' and Exercise Easy – The Atlantic and this, From Zero to 45 Days in a Row: How I Built a Habit of Daily Exercise.
Good luck! Get up and go!
(Image from Garage Gym)