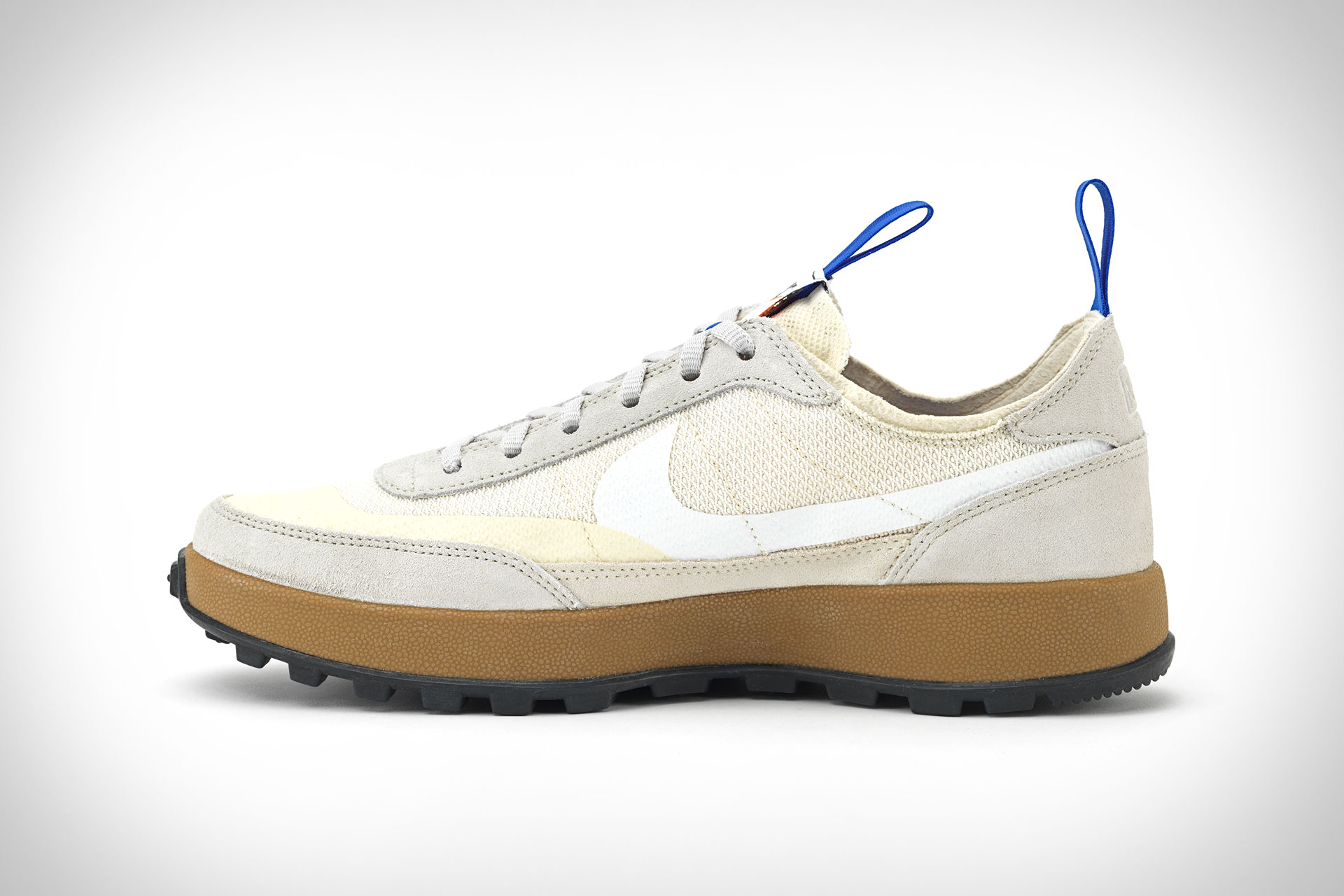 If this shoe was coming out from anyone other than Nike, I would just straight-up praise it. It's a practical shoe. It will likely wear well over the months and even years. If you are someone who likes to wear the same shoe all the time (e.g. Birkenstocks or Blundstones) then these could be perfect for you.
Coming from Nike, though, which is famous/notorious for making rare and high priced shoes intentionally, the fact that they make these and portray these shoes as typical of them is …well, something.
To step back, Nike does make shoes for different markets. The Pegasus brand and the Air Force 1 lines are for mass markets, just like these are. Just like the Jordan brands and other high end lines are for different markets. It's all just capitalism: they have a model for whatever you value and whatever your values are. For more on the these shoes, check out Uncrate and Yanko Design.