I've been wanting to to simplify and minimize my style lately. If that's appealing to you, check out this link to minimal classics that never go out of style. Want to simpify your watch? Well you could get this one. But maybe that's too minimal. This might be better. (shown above)
Also pretty minimal are these New Balance 327: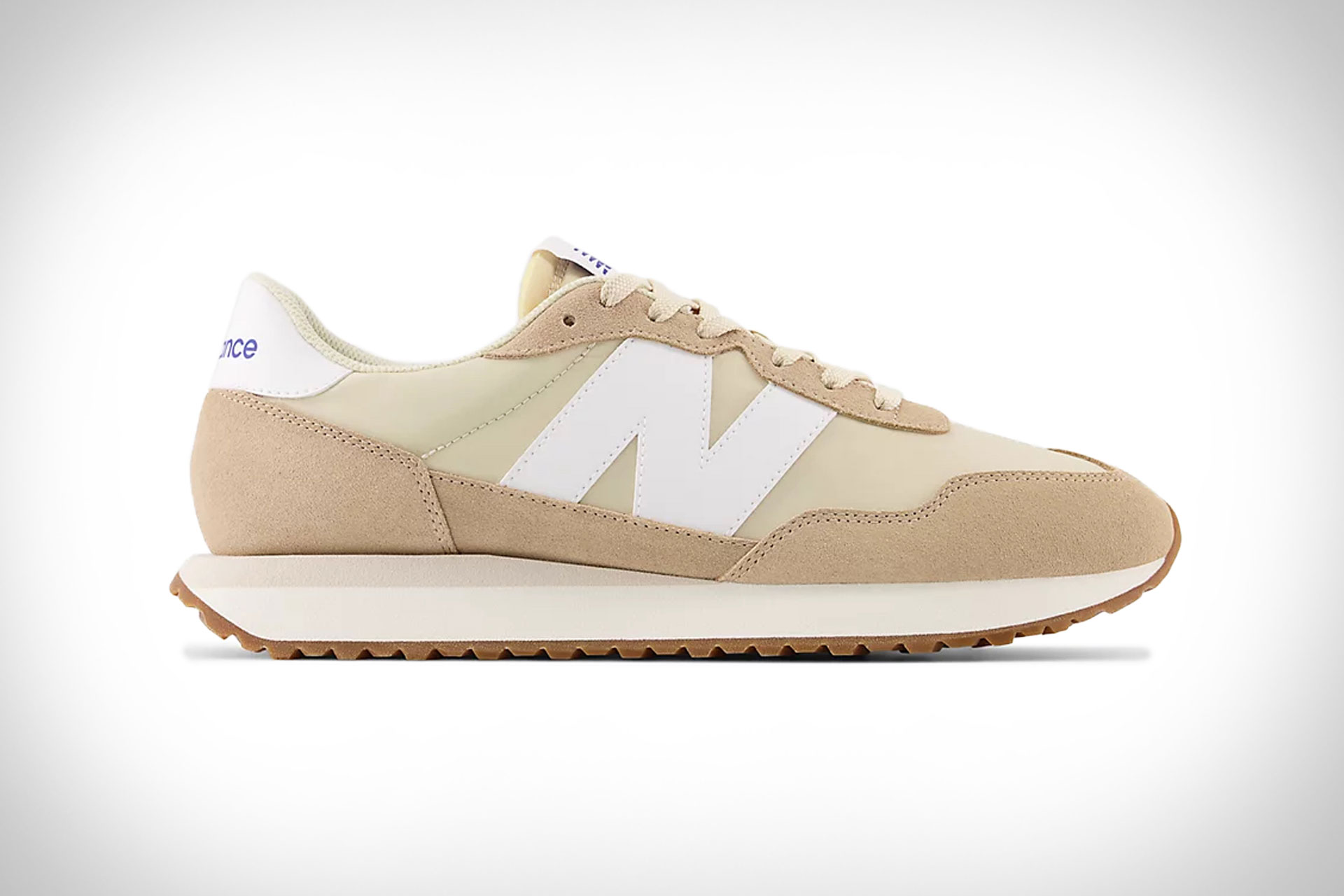 I'm a big fan of the 327s in general. Those would go great with this very casual men's wardrobe. It's not really my style. Personally I prefer this gray wardrobe: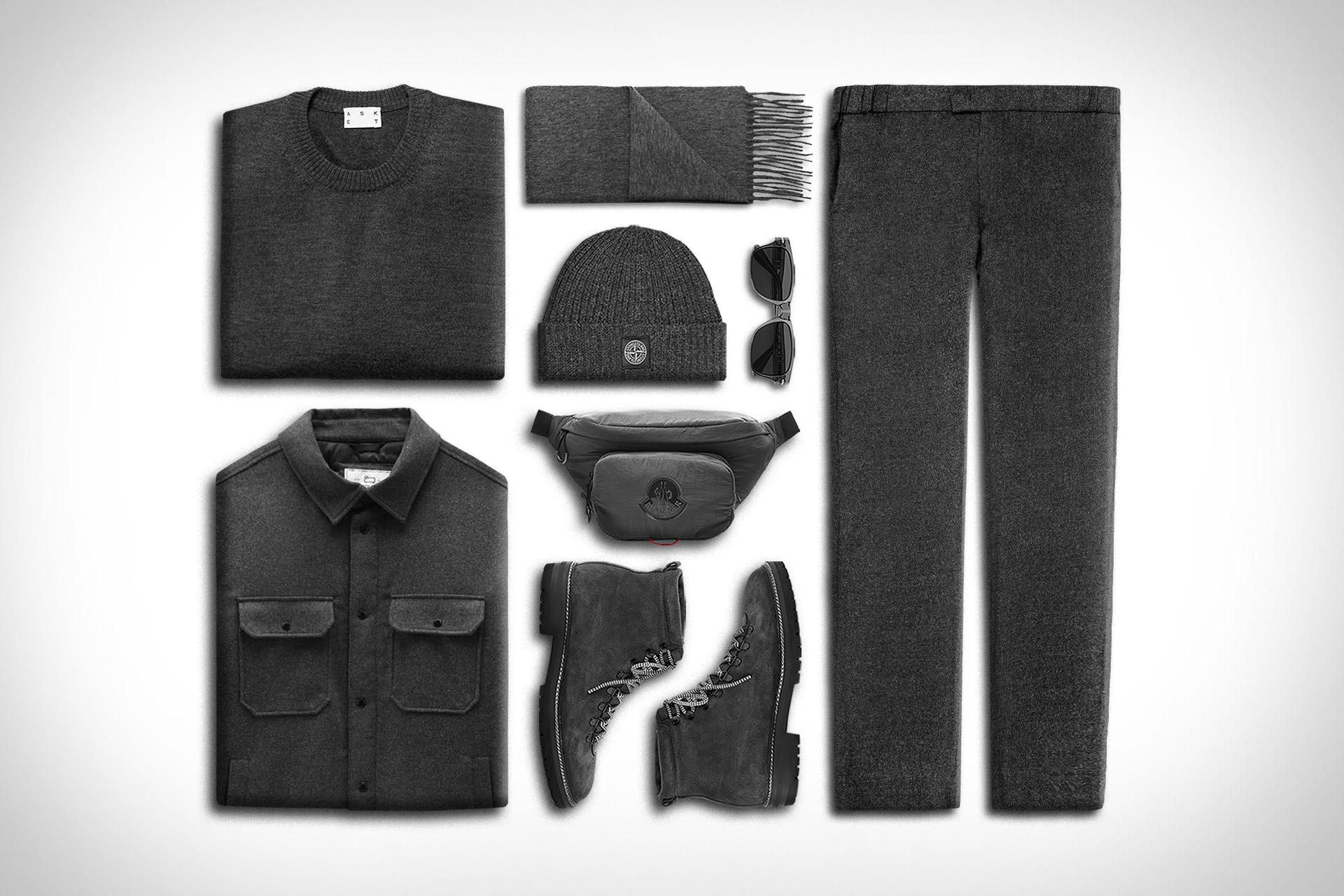 Very minimal and simple. The over shirt in it is featured here.
Speaking of great clothes to put over things, this very cool Bestall Astern Peacoat is all that. You can see it included in this striking wardrobe: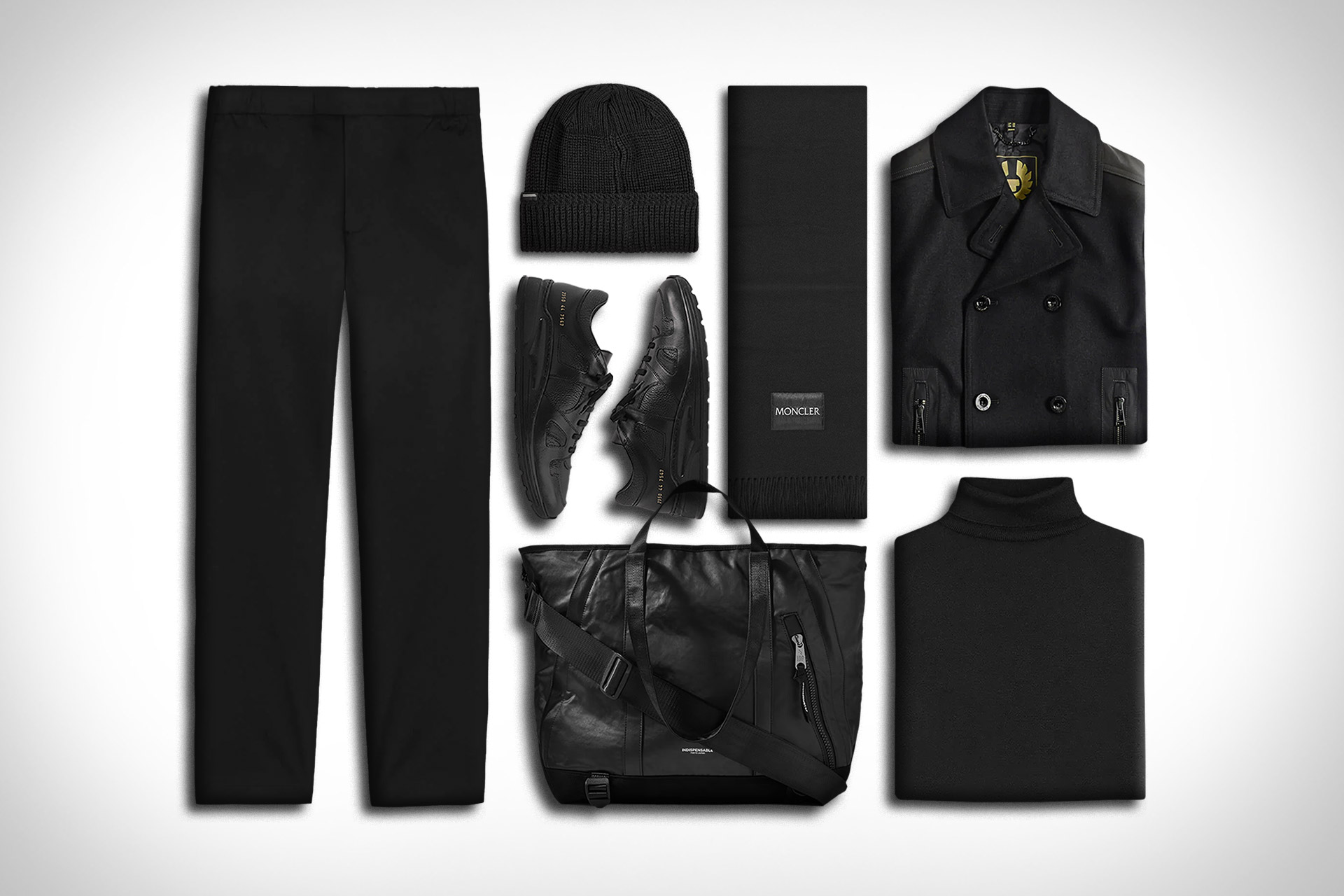 All gray is great, but you can't beat a black on black wardrobe.
What's cool and fashionable? This T shirt: "The Garbage T-shirt diverts waste like old clothes and plastic bottles from landfill and repurposes it into sustainable clothing." Relatedly, the New Balance 57/40 are also using sustainable material. Also cool and minimal AND vegan: Oliver Cabell Vegan 481 sneaker. This scooter is cool. These Yeezy Shades are cool no longer.
(All images: links to Uncrate).