I know I feel that way after looking at some of these babies. For example, this could be uncomfortable, but just look at how great this modular ebike looks!
For something a bit more practical, there's this cool café racer bike:

Very nice!
If you want something bigger, there's this 2022 Harley: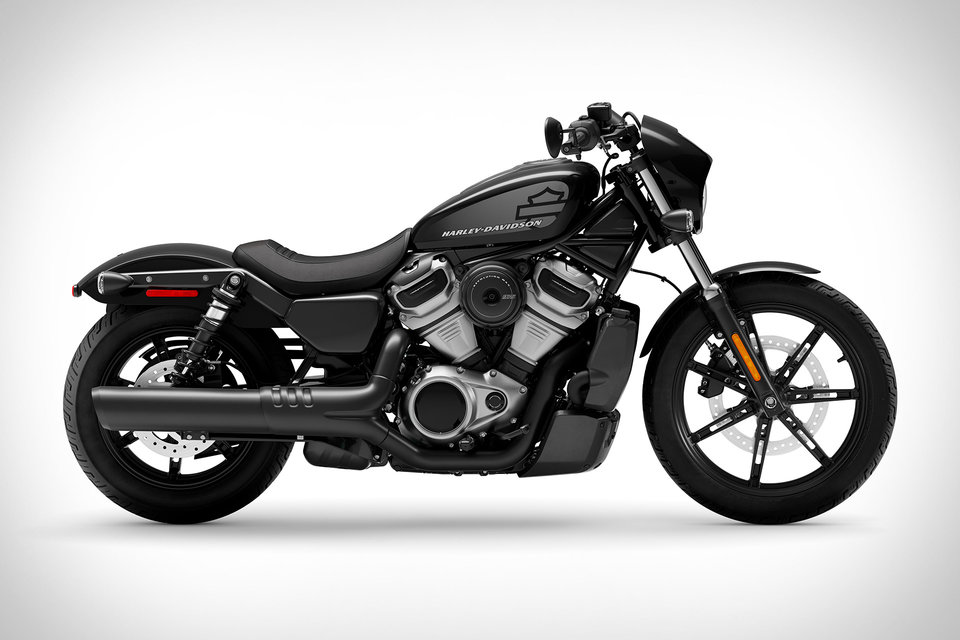 Too big? How about this little number via Justin Bieber no less: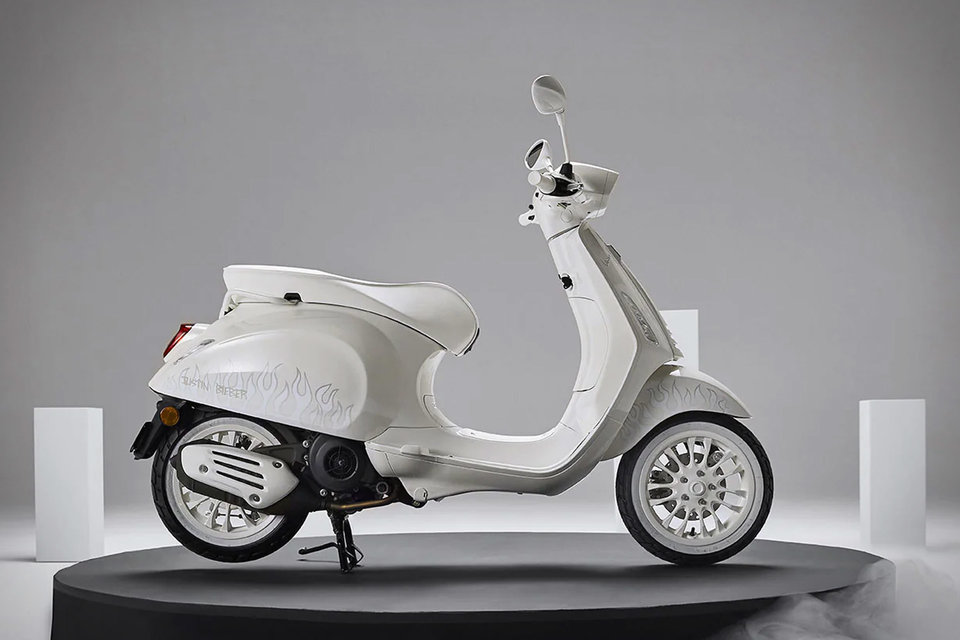 But wait, maybe you agree with this piece on bike road safety that laments how dangerous riding a bike is in the city? In that case, maybe you just want something like this exercise bike: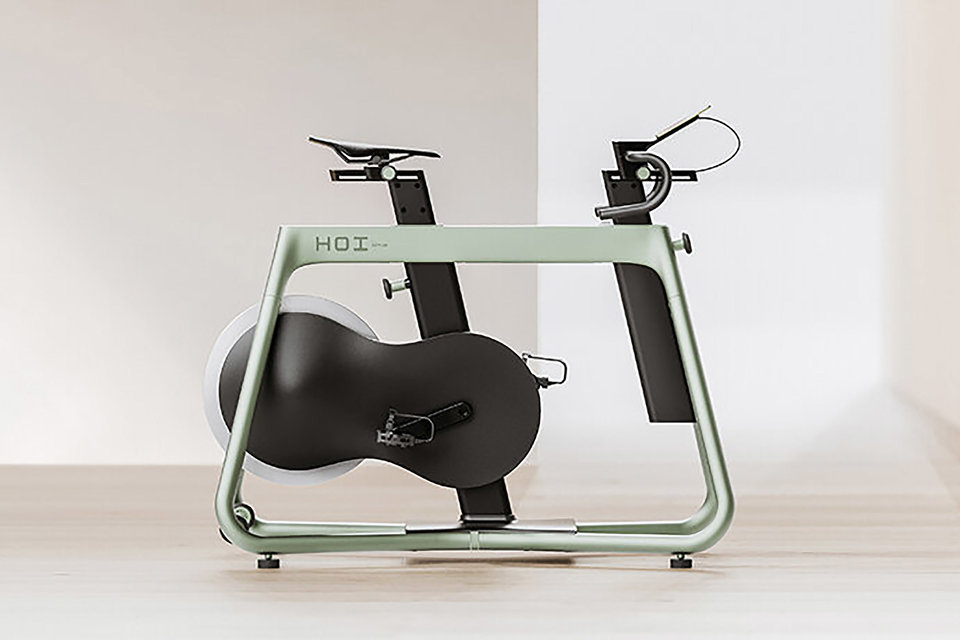 The weather is getting nicer. Get yourself a bike and get out there.
(Images courtesy of Uncrate and Yanko Design)