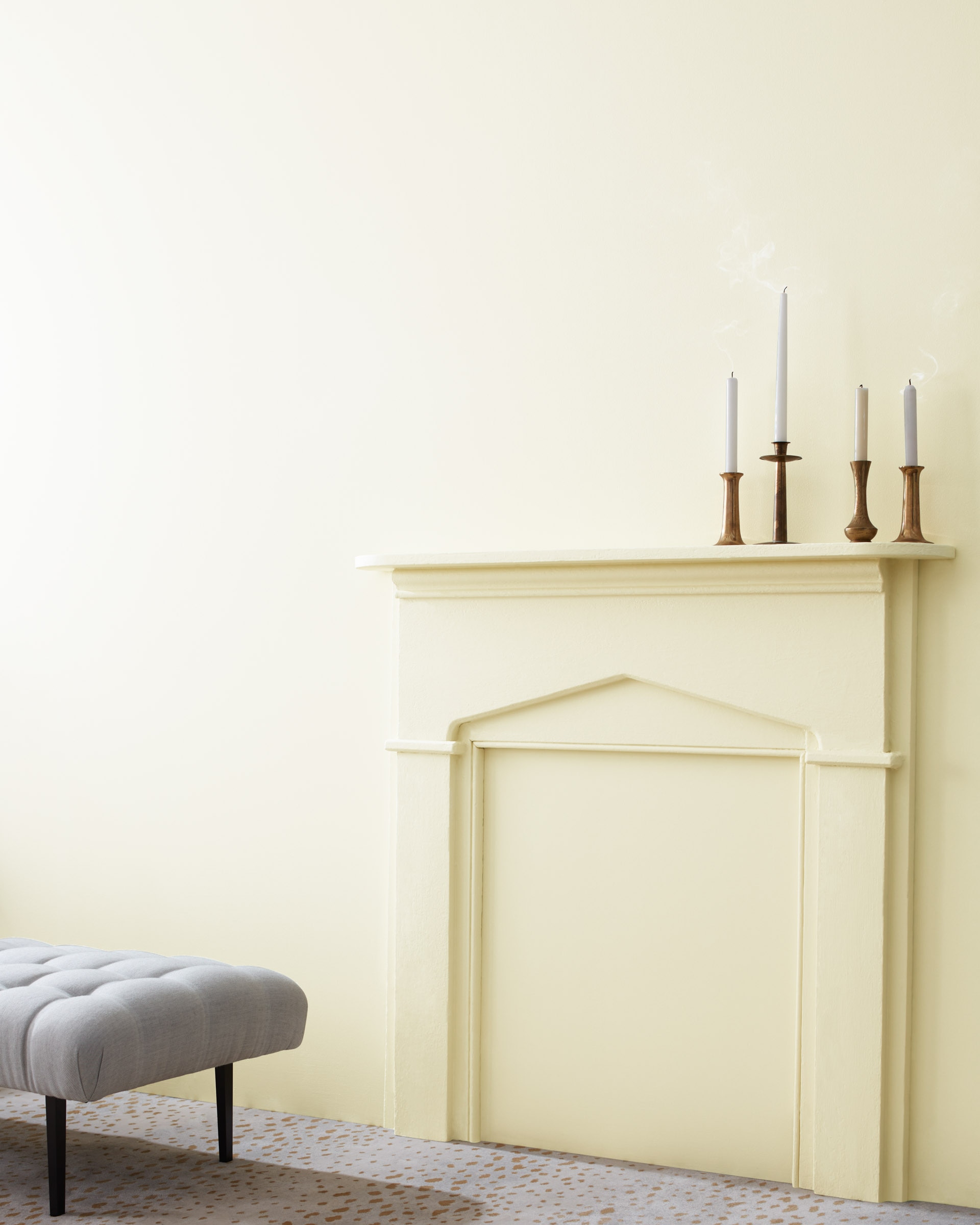 Chatelaine has a recent piece out, The Best White Paint Colours, According To Decor Experts, and the best white paint colours are mostly Benjamin Moore paint. Despite that, Cloud White, 967, OC-130, is not on the list! How can this be?
I mean really?
At first I thought that maybe the paint company no longer makes it. But nope,it still exists. Still looks great too. (See image above.)
Sure, White Dove (OC-17) is fine (see below):
But to my mind Cloud White is still the best White.
Who knows, though?  Maybe cloud white has become passe. It was a big thing with designers a decade ago.  Maybe the new ones want new whites.
That all said, I do know that if you want white, you can't go wrong with white from Benjamin Moore. So check out that Chatelaine piece or the other pieces on my blog and see what I mean.