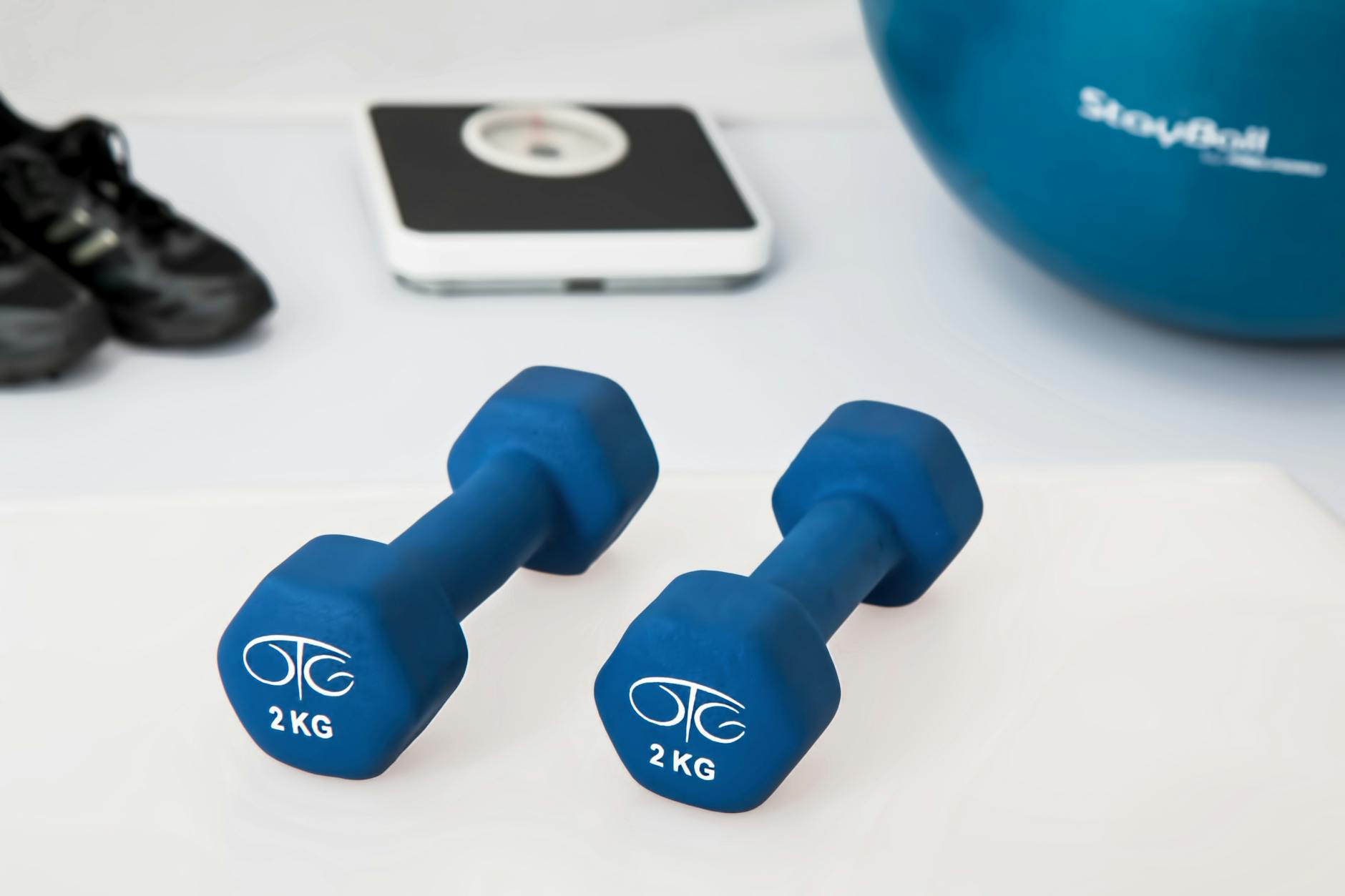 Everyone wants to lower their risk of cancer. This piece can help with this: 4 behaviors that may cut the risk of cancer by 30 percent – Vox. The main point of the piece was that:
… people who never smoked or smoked for only a few years and people who drank no or only small amounts of alcohol (one or fewer drinks per day for women and two or fewer for men). It also included people with a BMI between 18.5 and 27.5, and people who exercised vigorously for at least 75 minutes per week or moderately for 150 minutes…
…were at a lower risk of getting cancer than people who did not do these things.
Smoking and drinking are easy for you to monitor. If you want to track your BMI and fitness level, consider getting a digital scale and a fitness tracker. I use the Fitbit Aria scale to track my BMI and my Apple Watch to monitor my exercise. Of course you can monitor those things just as well with a simple scale, a watch, a pencil and a notepad. Regardless of how you do it, I encourage you to take action in the New Year to lower your risk of cancer.