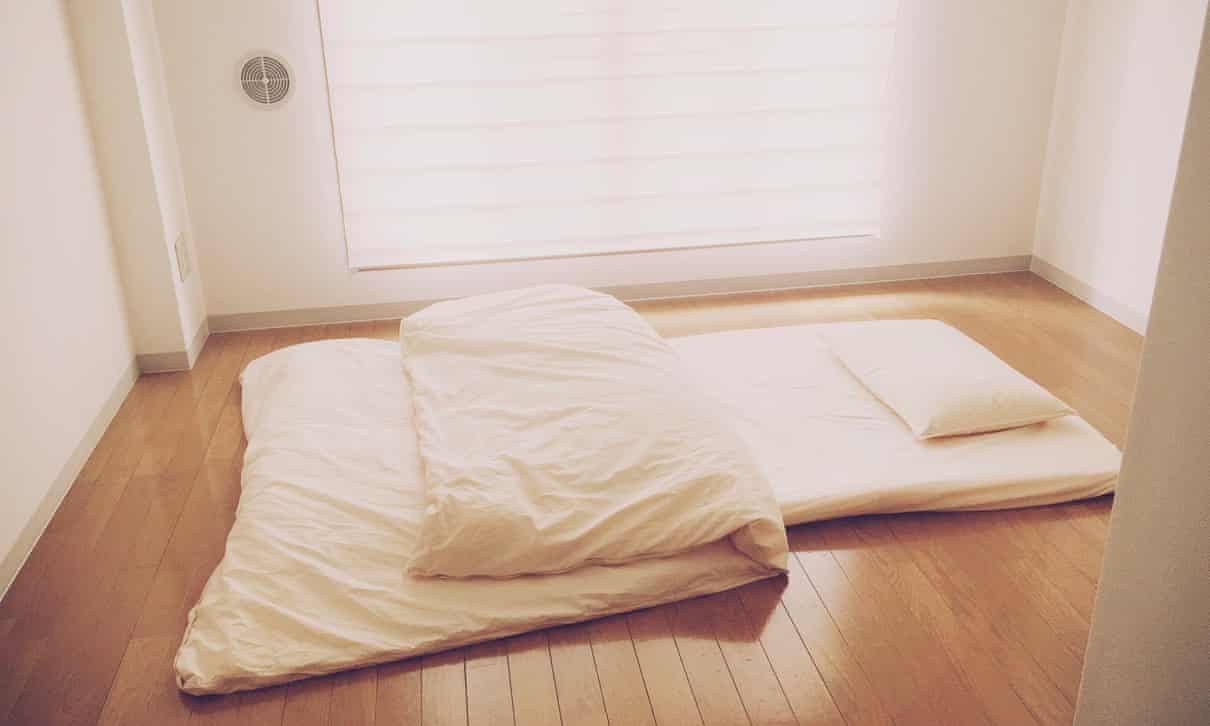 I am oddly fascinated by minimalism. It appeals to me, though I could never adopt it. Visually I like the look of minimalist places (like the one pictured above, from this piece, Goodbye things, hello minimalism: can living with less make you happier? | Books | The Guardian). But then I know I am terrible and I would be hanging pictures and adding furniture in no time.
I suspect the simplicity of it appeals to me too. So much less to manage. But then I would get bored of wearing the same clothes, like this: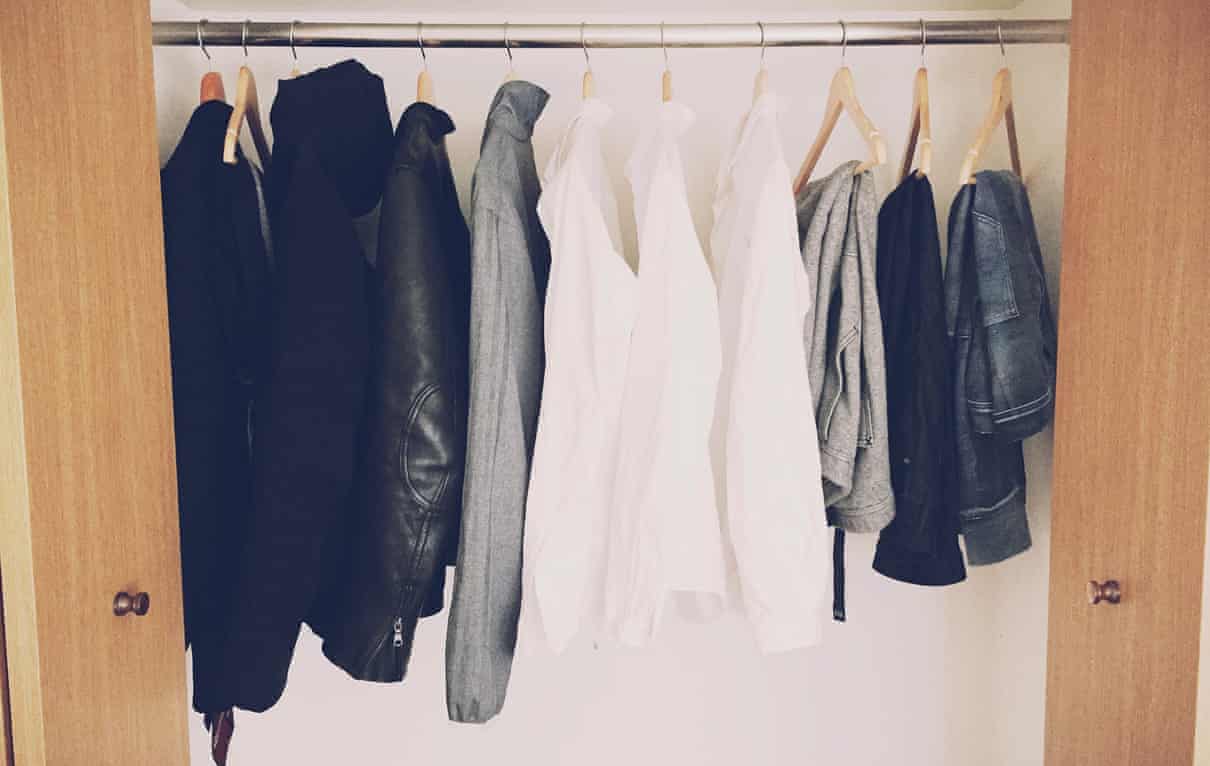 Likewise, a kitchen with this many things in a drawer seems great. No clutter, no struggling to find things, or manage things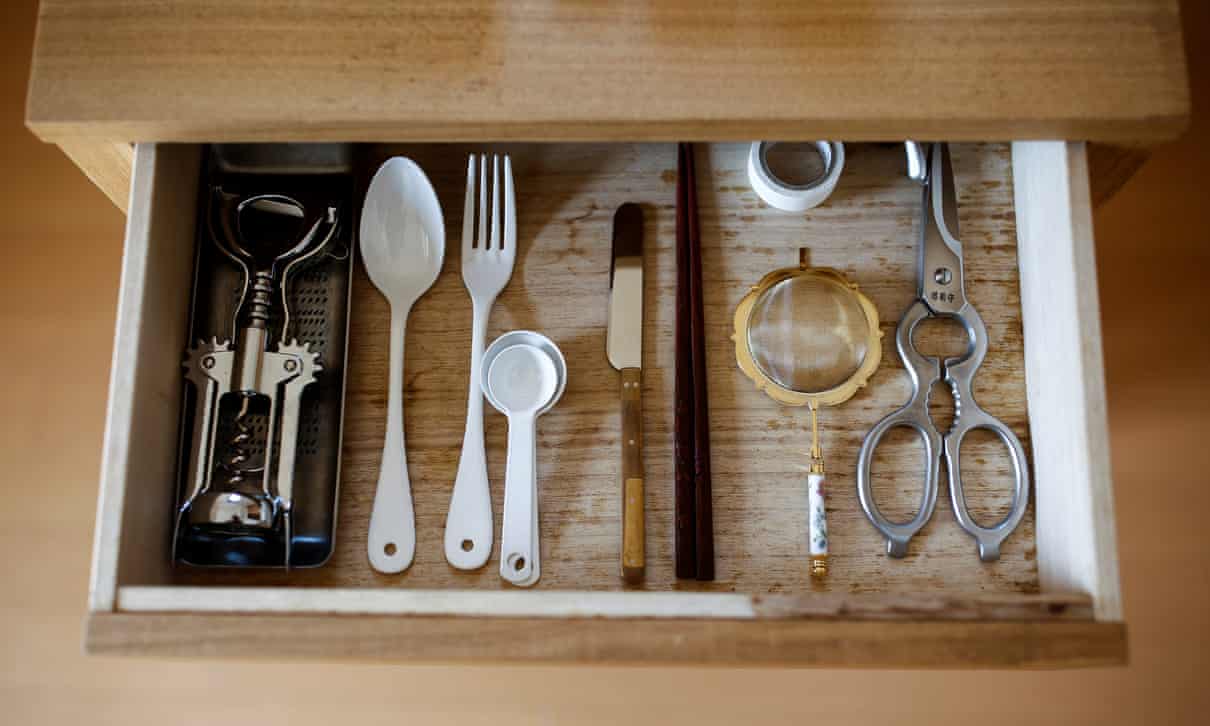 But then I think that a kitchen is a workshop and like any good workshop, you need supplies and tools to be effective.
So when I read pieces like this, about Japanese hardcore minimalist, it lures me in to thinking about it for awhile. Then that dream fades.
I am not as anti-minimalist as the author of this piece. But I think they raise some excellent points. Then again I have read the book Goodbye Things and thought it worthwhile.
I suspect that my odd fascinating with minimalism will live on for some time.