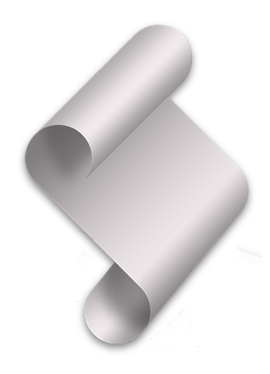 A long time ago, Sam Sykes tweeted this idea:
Roomba, except it is a little robot that comes into your room and says "hey, man, you're doing okay" and I guess maybe he has a glass of water for you
I thought: what a great idea! Now I didn't build a special Roomba, but I did build a list of Apple Scripts that offer something similar. If you are curious, you can see them here in github.
I found them useful when working from home during the pandemic. Hey, every little bit helps.