I must say, the new Amazon wearable device looks nice. And so is the price.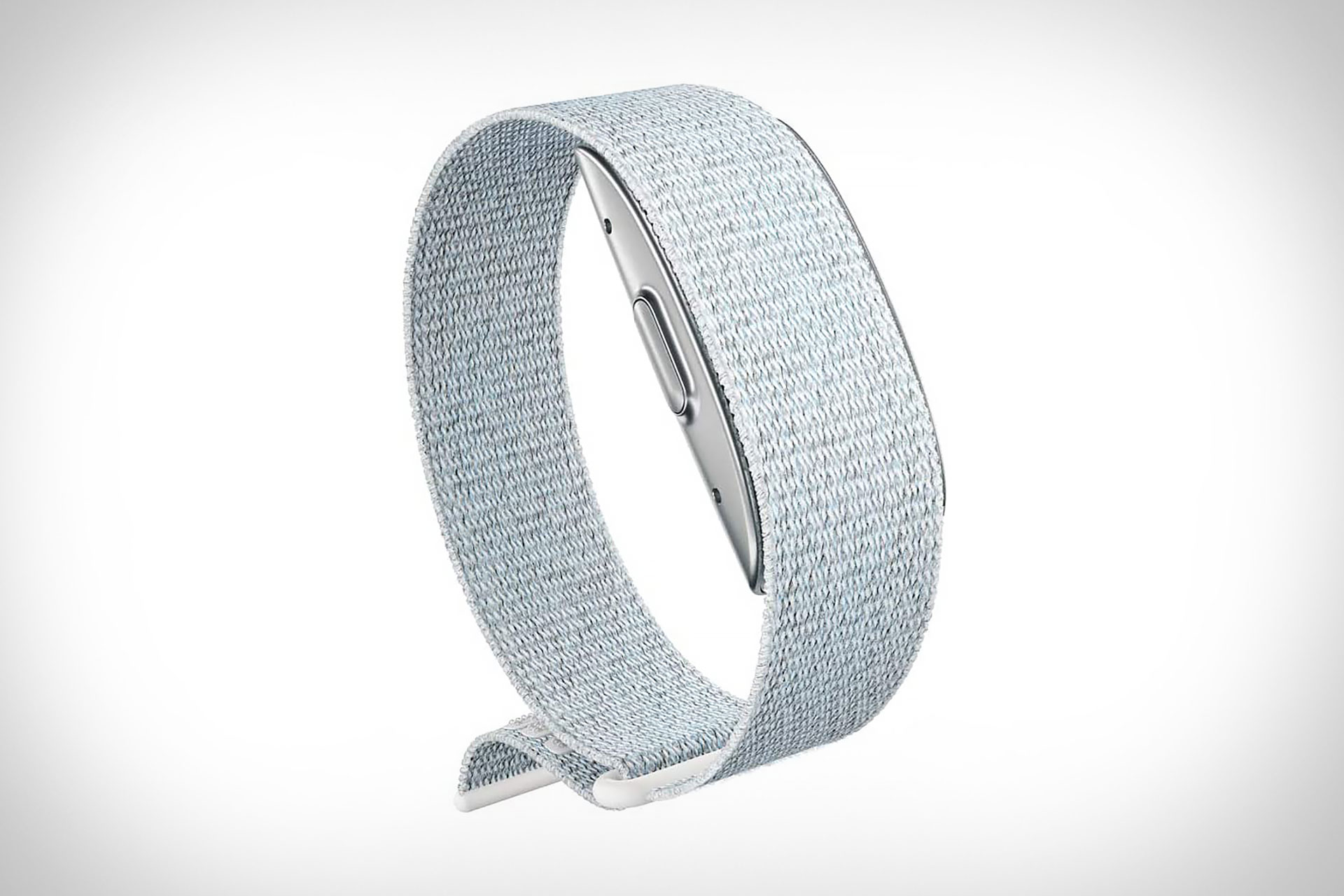 That said, before you buy one, you might want to Google: Amazon Halo privacy
From a practical point of view, I think I will stick with my Fitbit wearables and my Fitbit Aria scale. The scale especially: why would one want to go through the trouble of taking photos of themselves to determine their body fat when they can just step on a scale?
If you want a bit more information on this device, here's one link: Amazon Halo Health & Wellness Band | Uncrate